Razones para visitar el Centro de Rescate Yanacocha en Pastaza
Hay varias razones que me han inspirado a escribir este blog, y voy a compartir algunas de ellas aquí.
Pero primero, déjame contarte un poco sobre la provincia de Pastaza, en la selva amazónica de Ecuador.
Un poco sobre Pastaza
El eslogan que tan maravillosamente define esta región, www.pastaza.travel es Aventura, Selva y Tradiciones.
Pastaza incorpora el 40% del Parque Nacional Yasuní y alberga una amplia gama de especies de flora y fauna. De hecho, forma parte del Parque Nacional Yasuní, hogar de uno de los ecosistemas con mayor biodiversidad del mundo, uno de los lugares favoritos para los amantes de la naturaleza.
Este parque nacional alberga 600 especies de aves, 200 especies de mamíferos y 270 especies de anfibios y reptiles.
Centro de Rescate Yanacocha en Pastaza
Cuando Alexander von Humboldt emprendió su viaje de exploración, había poca información sobre la geología, la botánica y los pueblos indígenas en América del Sur. Como parte de su trabajo, pudo estudiar y documentar la botánica de la selva amazónica.
Han pasado siglos y es desgarrador saber que varias especies de animales han sido amenazadas por el tráfico ilegal. Se venden y se mantienen en los principales mercados, plazas y hogares donde las personas que los tienen como mascotas.
En 2006, un grupo de personas conscientes y comprometidas transformó lo que solía ser una granja abandonada, en este santuario para la vida silvestre, en el corazón de la selva amazónica en Pastaza.
Razones para visitar el Centro de Rescate de Yanacocha en Pastaza
Estas son algunas de las razones clave para que agregues el Centro de Rescate de Yanacocha a tu lista de lugares para visitar mientras estás en Ecuador.
1) Yanacocha es una organización sin fines de lucro que existe únicamente con donaciones y un valor bajo que cobran a las personas que permanecen allí y son voluntarios.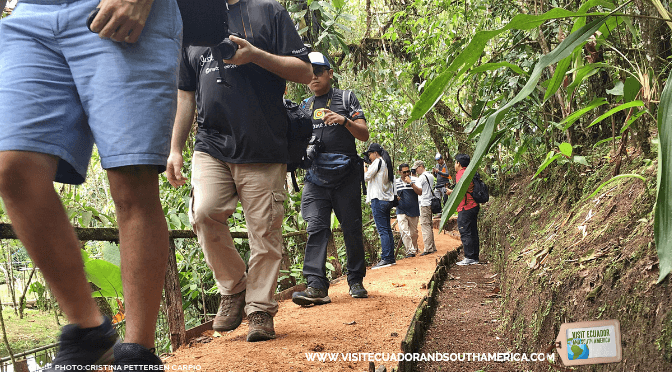 2) Una visita obligada en Pastaza para admirar la increíble fauna de la selva amazónica y un proyecto con el objetivo de enseñar y aumentar la conciencia social sobre la biodiversidad y su importancia para el mundo.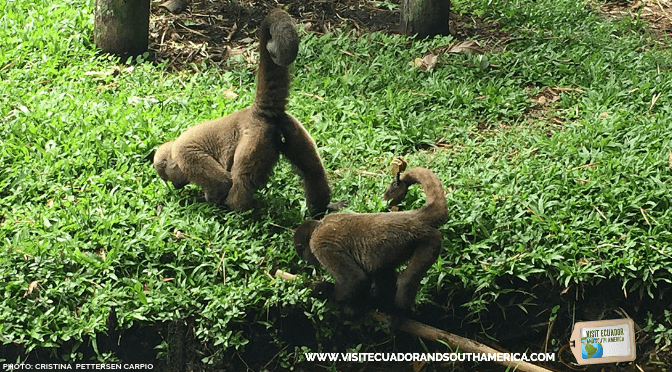 3) A medida que los visitantes de todo el mundo pasean y exploran las diferentes áreas, aprenden sobre algunas de las especies de la selva amazónica.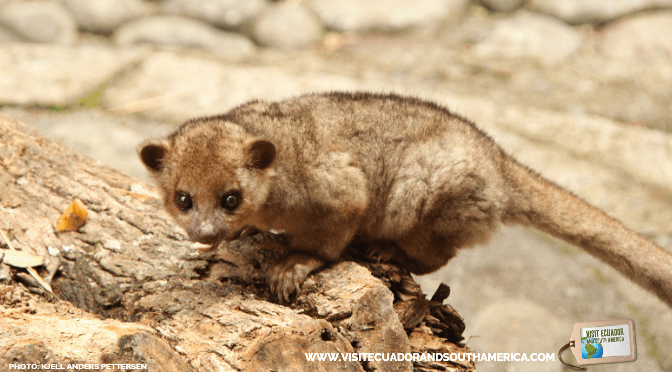 Esto es lo que podemos llamar un fósil, … con 50 millones de años de zarigüeya
4) El ecoturismo es el segundo enfoque de Yanacocha, ya que han creado paisajes naturales, preservando el ecosistema y aumentando el valor de la biodiversidad.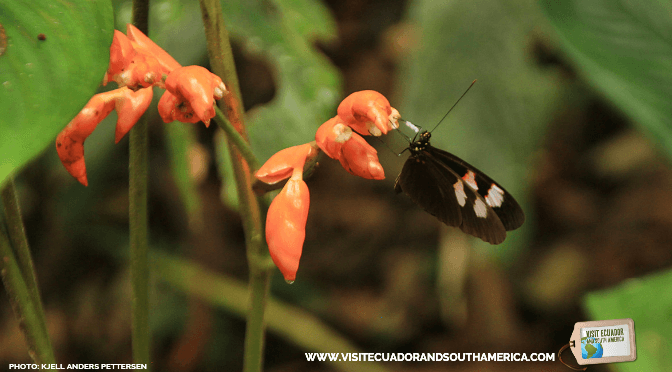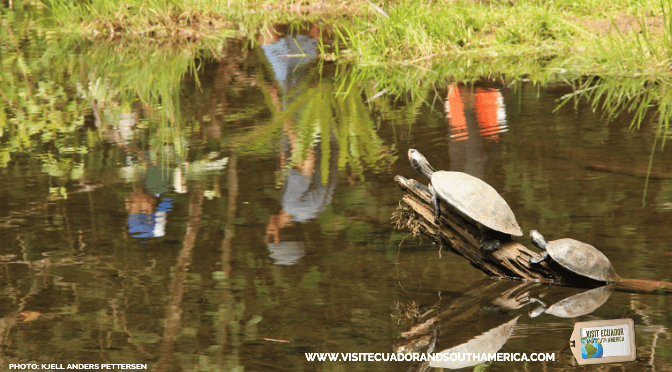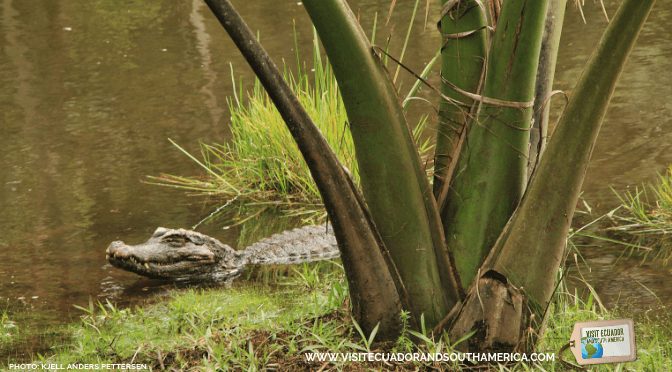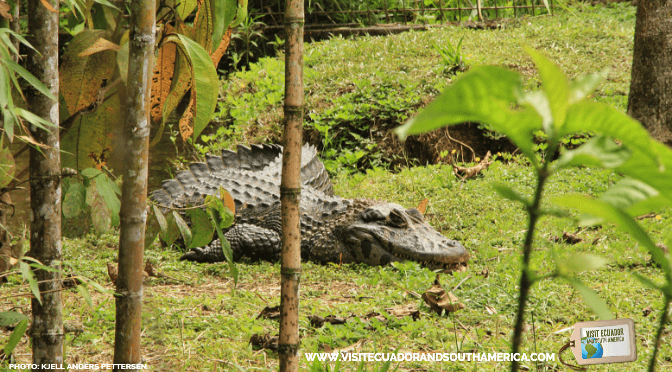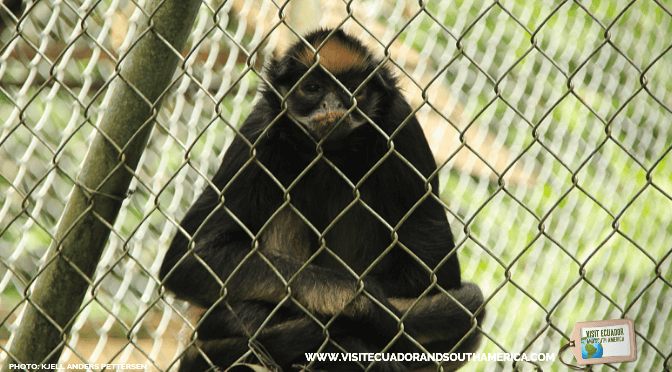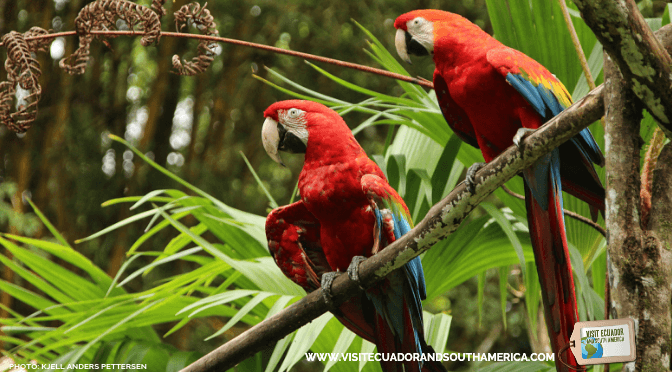 5) A diferencia del zoológico promedio, los animales aquí tienen áreas más grandes con una mejor calidad de vida.
6) Otro objetivo importante de Yanacocha es crear conciencia sobre el impacto negativo de tener animales ilegales.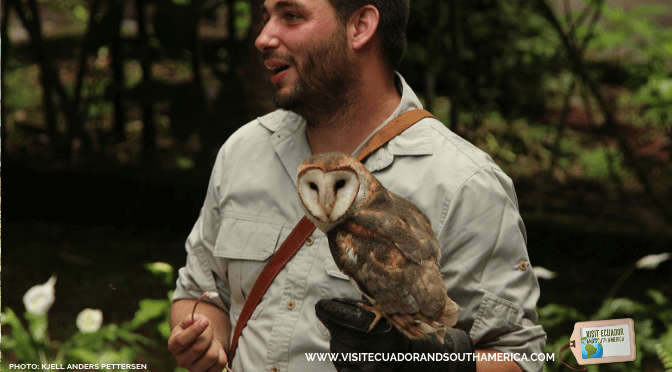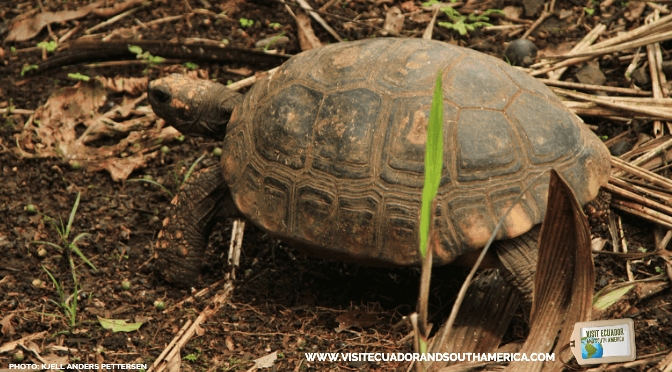 7) Para crear consciencia, han comenzado a mostrar algunas de las especies que han sido rescatadas. La presentación tiene lugar a las 11:30 a.m. y a las 3:30 p.m. Durante la presentación, los visitantes aprenden sobre el objetivo de la fundación, mientras admiran las demostraciones de vuelo libre de algunas de las aves, así como su importancia para son para nosotros y la vida en el planeta.

Es conmovedor ver todo el esfuerzo y el amor que los voluntarios hacen para ayudar a los animales en Yanacocha que vienen de todas partes del mundo, para proteger el medio ambiente. Parte del trabajo de los voluntarios es ayudar a los animales a mantener bajos sus niveles de estrés.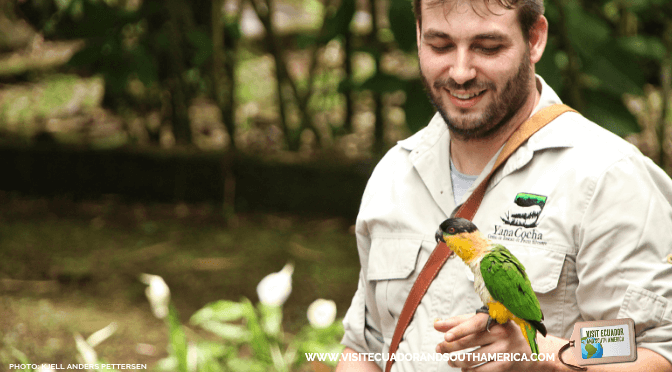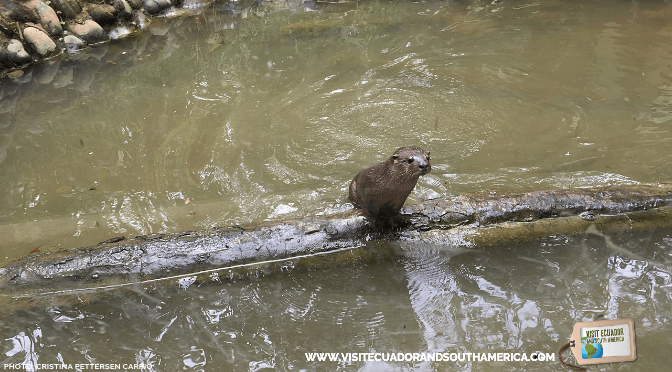 Testimonios
Tuve la oportunidad de conocer a Sylvie Saint Sevin y Patrice Turpeau que estaban visitando Yanacocha desde Burdeos, Francia, y se sentaron a lado nuestro. Pudimos conocer un poco sobre su experiencia aquí. Habían estado un poco en la parte norte de Ecuador y luego se les recomendó venir a Yanacocha en Pastaza para la experiencia en la jungla. Para ellos, Yanacocha fue "realmente agradable, realmente interesante y perfecto para aquellos que tienen poco tiempo para visitar ésta región del país.  Nos encantó ver los caimanes, las tortuga, toda la flora de la Selva Amazònica.  Y me encantò este lugar.  
Cómo llegar al Centro de Rescate de Yanacocha
Desde Quito: toma la carretera principal desde Quito a través de Ambato y Baños hasta Puyo (aproximadamente 4 horas en automóvil, 1 hora más en autobús)
Desde Guayaquil: toma la carretera principal a través de Durán, Pallatanga, Riobamba y Baños hasta Puyo (aproximadamente 7 horas en automóvil, 1 hora más en autobús).
Desde Cuenca: toma la carretera principal a través de Guamote, Macas y Alausí hasta Puyo.
Una vez en Puyo, Yanacocha se encuentra en el Barrio "Las Américas", Km 3 vía Puyo-Tena, margen derecha
If you are in South America I would love to see your pictures.
Que traer a Yanacocha
Pastaza tiene un clima tropical con algunas lluvias de vez en cuando, como se espera en esta zona del planeta, y una temperatura promedio de 26 grados centígrados. Trae una chaqueta para la lluvia y zapatos para caminar para explorar el área a profundidad y en caso de que te encuentres con lluvias repentinas.
Trae también un poncho para la lluvia, un sombrero, un paraguas, repelente de insectos y protector solar con SPF 30 o más. Recuerda que estamos en la línea ecuatorial y el sol es mucho más fuerte aquí.
La entrada cuesta $ 3 para adultos.
¿Cómo puedes apoyar
Si deseas apoyar el trabajo realizado en Yanacocha, asegúrate de venir y dar tus mejores testimonios de Yanacocha en Tripadvisor y especialmente a continuación en este blog. Cuanto más compartamos nuestro amor por este lugar y su trabajo, más visitantes y voluntarios vendrán.
Ven de voluntario a Amazonian Wildlife y contribuye al cuidado de estos animales rescatados. Aprende más aquí.
Donde quedarse
Este es el hotel perfecto en el centro de la ciudad. Es cómodo, tiene un maravilloso restaurante y buen servicio.
Un hotel con encanto, habitaciones confortables y el servicio destaca. Reserve aquí
Bellandia Lodge Si, por otro lado, está buscando un lugar remoto para su alojamiento, esta es nuestra mejor opción para usted.
Partes del alojamiento son como sacadas de una película de Tolkien, parecen lindas casas de hobbit o cabañas enterradas en el suelo.
Ubicadas en un lugar apartado en Pastaza, hay hamacas perfectas para recargar, su cascada y su piscina natural son ideales para reconectarse con la naturaleza y su ubicación con vistas a los Llanganates es óptima para la observación de aves. Reserve aquí
Tenemos más opciones de visitas y comida recomendadas en este video de nuestra experiencia completa de Pastaza, mírelo aquí (en inglés)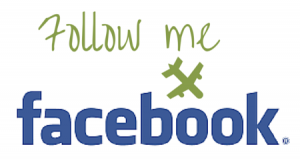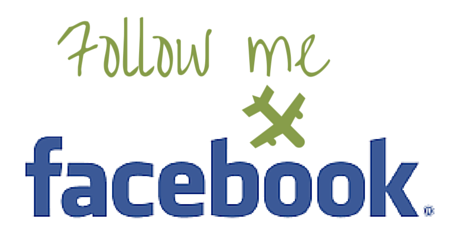 Conclusión:
Recomiendo una visita a Yanacocha. Es un hermoso proyecto, un lugar que sirve como centro de rescate de especies en peligro de extinción. Un hogar para todos esos animales que han sido domesticados y con suerte pueden ser rehabilitados y enviados de vuelta a sus hábitats naturales gracias a todo el trabajo que se realiza en el Centro de Rescate de Yanacocha.
¡Si encontraste éste artículo útil, apreciamos que lo guardes en pinterest, lo compartas en FB o Twitter. Toda ayuda nos ayuda a mantener este sitio web y poder continuar explorando Ecuador para darte contenido de calidad! 
GUÁRDALO EN PINTEREST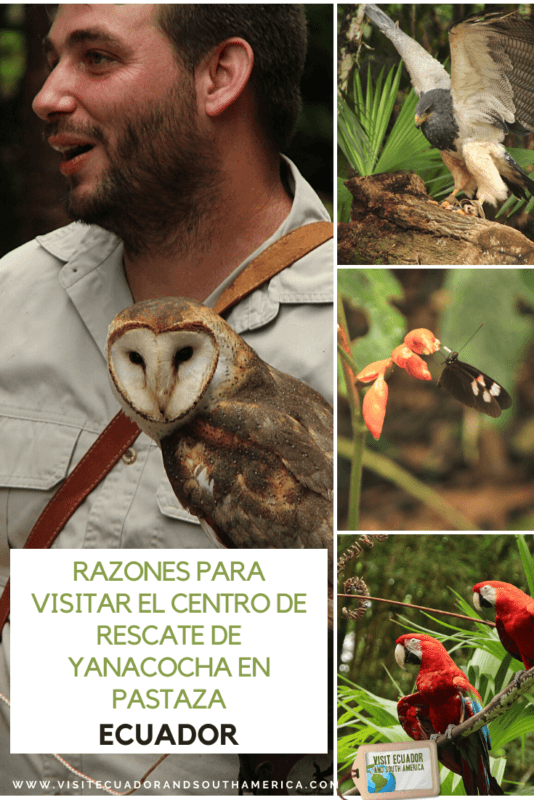 Si quieres información más detallada y también una guía que puedas llevar durante su viaje, te recomiendo la guía de viaje Lonely Planet Ecuador & the Galapagos Islands.
Es una gran fuente de información y consejos, mapas y todo lo que necesitas si planeas visitar Ecuador.
No solo lo sueñes, haz que suceda. ¡Planifica tu viaje en América del Sur con alguien local!
Echa un vistazo a esta lista de recursos de viaje para planificar tu viaje y viajar en América del Sur.
¿Estás soñando con tu viaje a Sudamérica? Ordena aquí tu libro electrónico gratuito, ¡comparto contigo algunos consejos y recursos útiles para un viaje memorable!
Te invito a seguirme en Facebook, Twitter, Pinterest e Instagram.. Además puedes suscribirte en YouTube..
También puedes enviar un correo electrónico para obtener ayuda al planificar tu viaje: info (arroba) visitecuadorandsouthamerica (punto) com