Bizcocho, la mejor galleta tradicional de Ecuador
Si estás planeando un viaje de un día a Imbabura o quieres saber qué comida definitivamente debes probar como una de las mejores galletas tradicionales de Ecuador y Sudamérica, ¡ésta es la mejor opción para tí!
Te presento lo que para mí son las mejores galletas tradicionales de Ecuador, los bizcochos.

Bizcocho
La palabra bizcocho se usa para describir este tipo especial de hojaldre mantecoso, y principalmente se los encuentra en la ciudad de Cayambe, ubicada a solo una hora al norte de Quito. Estas galletas mantecosas tienen su origen en España y se introdujeron en el continente cuando los españoles se establecieron en el siglo XVI. En ese momento, se hicieron especialmente populares como bocadillos para quienes tomaban el tren de Quito a Ibarra o San Lorenzo.
Esta es la especialidad de los habitantes de Cayambe, es por eso que en esta pequeña ciudad puedes encontrar muchas tiendas pequeñas donde los panaderos moldean esta masa en estos palitos dorados todo el día y se pueden detener para obtener bizcochos calientes casi las 24 horas del día.
If you are in South America I would love to see your pictures.
What the ingredientes in bizcocho

Bizcocho is a buttery biscuit made of the mix of wheat flour, yeast, sugar, margarine and salt.
¿Cómo se hacen los bizcochos?
Después de que los panaderos hacen la masa con los ingredientes descritos anteriormente, la dejan crecer durante una hora y luego comienzan a amasar la masa. Luego la estiran en pequeños palos y los colocan en el horno. Hay tiendas que fabrican y venden bizcochos por toda la ciudad, ¡y una sola tienda produce alrededor de 1500 de estos palitos de mantecosos por día!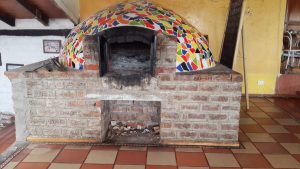 Como comerlos
Cuando mires el proceso de elaboración, notarás que los bizcochos se empaquetan cuidadosamente dentro de una bolsa de plástico y luego en una bolsa de papel. Esto ayuda a que se mantengan frescos por más tiempo.
Era tradición de pequeños, parar con mi familia a comer en una de las tiendas de Cayambe, ya que la mayoría de ellas tienen sillas y mesas para los clientes, y también ofrecen café y bebidas.
Como parte de la tradición, a los ecuatorianos nos gusta comer nuestros bizcochos con queso de hoja, que se traduce como queso de capas. Puedes ver en la imagen de abajo.
Además, la tradición es comprar dulce de leche "manjar de leche", para untarlo sobre los bizcochos. ¡Te recomiendo que pruebes esta opción! La mayoría de personas, por supuesto, toma sus bizcochos con una taza de café.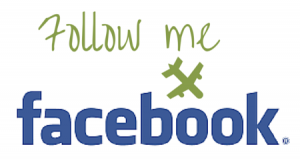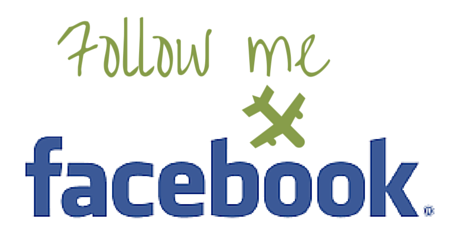 Además, parabamos a comprar algunas bolsas de bizcochos de camino a la hacienda de la familia en Ibarra que luego comíamos durante el tradicional "cafecito" de la tarde.
¿Quieres probar unos bizcochos? ¡Entonces definitivamente debes ir al pueblo de Cayambe al norte de Quito para probar los mejores! ¡Realmente te van a gustar!
Ahora, también aprovecho para comapartirte este blog post con los mejores bocadillos y recuerdos de tu viaje a Ecuador!
bit.ly/3ebiKYu
GUARDALO EN PINTEREST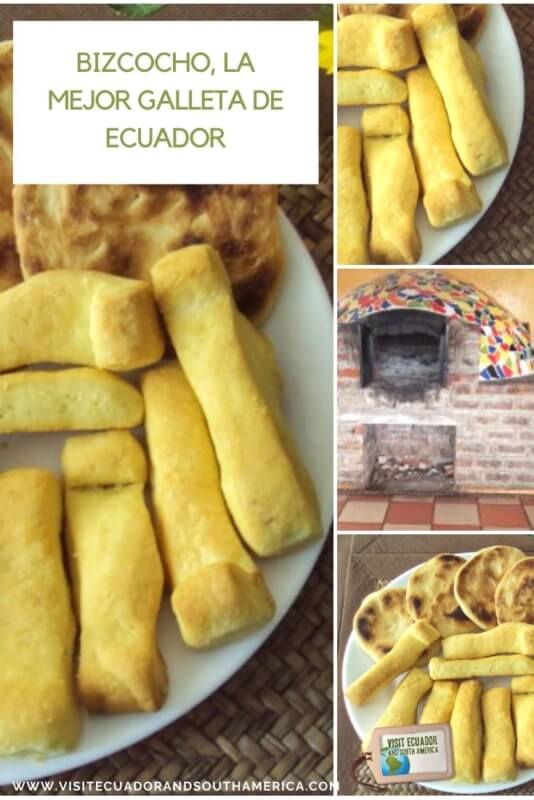 Si quieres información más detallada y también una guía que puedas llevar durante su viaje, te recomiendo la guía de viaje Lonely Planet Ecuador & the Galapagos Islands.
Es una gran fuente de información y consejos, mapas y todo lo que necesitas si planeas visitar Ecuador.
No solo lo sueñes, haz que suceda. ¡Planifica tu viaje en América del Sur con alguien local!
Echa un vistazo a esta lista de recursos de viaje para planificar tu viaje y viajar en América del Sur.
¿Estás soñando con tu viaje a Sudamérica? Ordena aquí tu libro electrónico gratuito, ¡comparto contigo algunos consejos y recursos útiles para un viaje memorable!
Te invito a seguirme en Facebook, Twitter, Pinterest e Instagram.. Además puedes suscribirte en YouTube..
También puedes enviar un correo electrónico para obtener ayuda al planificar tu viaje: info (arroba) visitecuadorandsouthamerica (punto) com
Save
Save
Save
Save