Delightful Higos Enconfitados: A Sweet Treat from Ecuador
Prepare to embark on a mouthwatering journey as we explore all about higos enconfitados, a traditional Ecuadorian sweet treat that will satisfy even the most discerning palates. Let's uncover the captivating flavors of Cuenca and Quito, two culinary havens for those seeking a truly indulgent experience.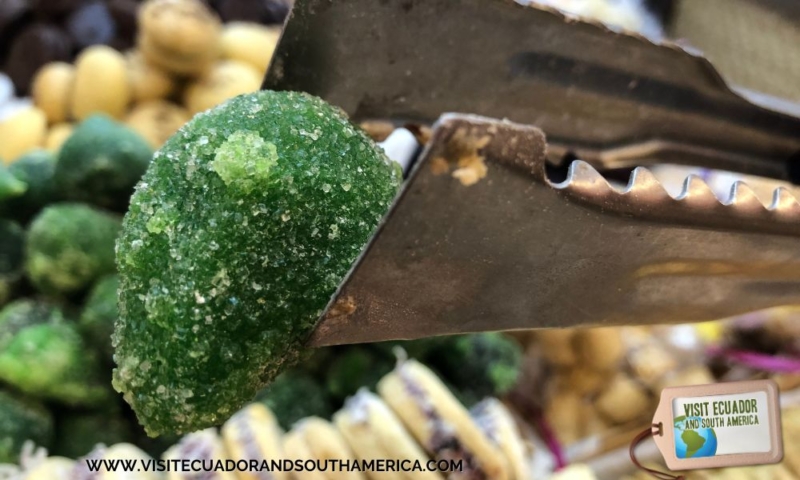 About Cuenca
Make sure to plan a road trip from the bustling city of Quito to the picturesque town of Cuenca, to experience the perfect blend of natural wonders, cultural immersion, culinary delights, outdoor adventures, and the historical charm of one of Ecuador's most enchanting cities.
Dulces de Corpus are an essential part of Cuenca's cultural heritage and one of them are higos enconfitados. By indulging in these traditional sweets, you can  immerse in the local traditions and customs that have been passed down through generations. It's a delicious way to connect with the rich history and identity of the city.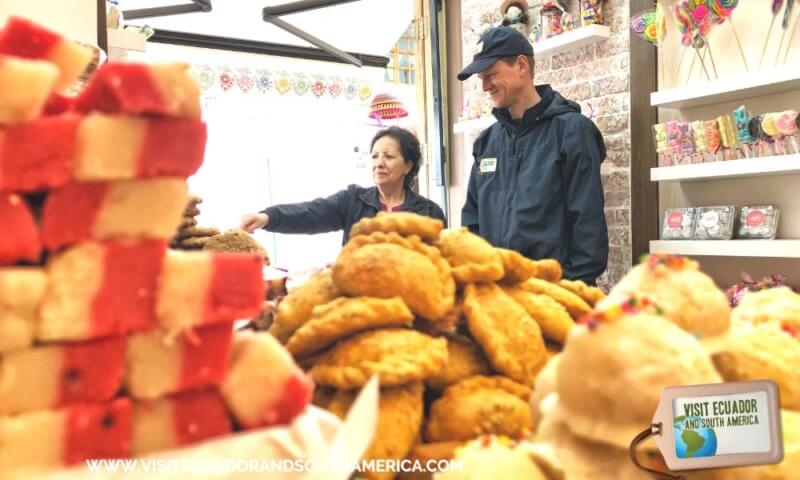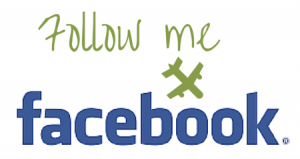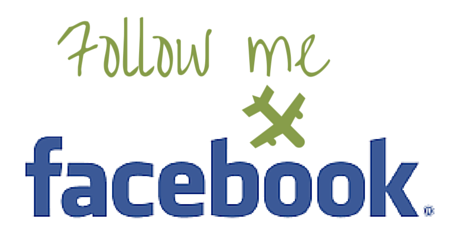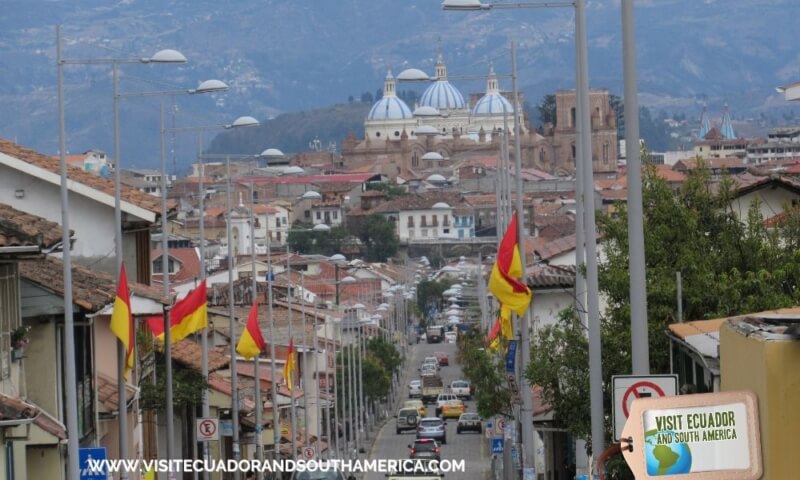 Discovering Quito and Cuenca's Sweet Secrets:
Nestled in the heart of the Andean highlands, Quito and Cuenca are cities that delight food enthusiasts from all over the world. So whether you visit downtown Quito or Cuenca, sample the tantalizing higos enconfitados—a heavenly fusion of local figs and a syrupy concoction. Each bite offers a perfect balance of natural sweetness and a hint of citrus, leaving you craving more.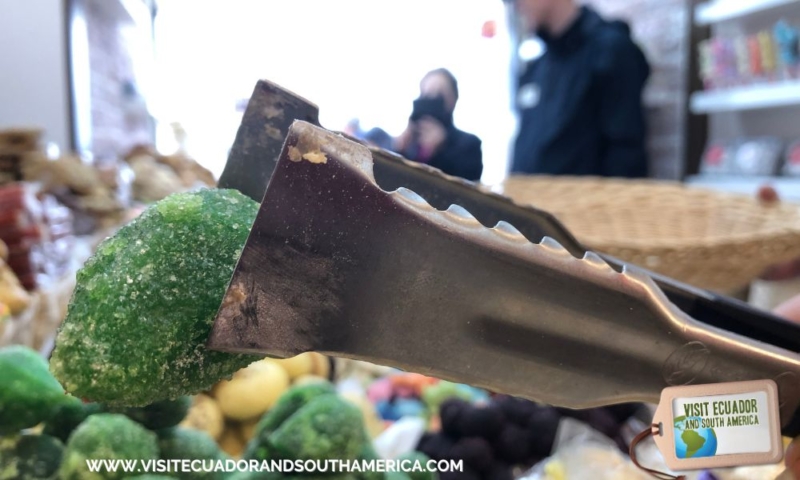 The Art of Making Higos Enconfitados
Behind each batch of higos enconfitados, or candied figs, lies a time-honored artisanal process that ensures their irresistible taste and texture. Ecuadorian artisans carefully select the finest figs, plump and ripe, before they undergo a meticulous candying process. The figs are gently cooked in a syrup made from cane sugar.
If you are in South America, I would love to see your pictures.
Higos Encofitados:
They are a true delicacy that adds elegance to any Dulces de Corpus collection. Fresh figs are gently cooked in a sweet syrup made from sugar, water, citrus zest, and a touch of vanilla. Slowly simmered, the figs absorb the delicate flavors, resulting in a sweet indulgence that is truly a work of art.
The result is a luscious, tender treat that perfectly balances the natural sweetness of figs with the richness of the syrup
Where to Find Higos enconfitados in Ecuador:
Cuenca
To immerse yourself in the enchanting world of Dulces de Corpus, and taste higos enconfitados, head to Cuenca's historic city center. Stroll along the picturesque Calle Larga or near Parque Calderon, and you'll find some confectionery shops and local markets offering a tempting selection of these traditional sweets.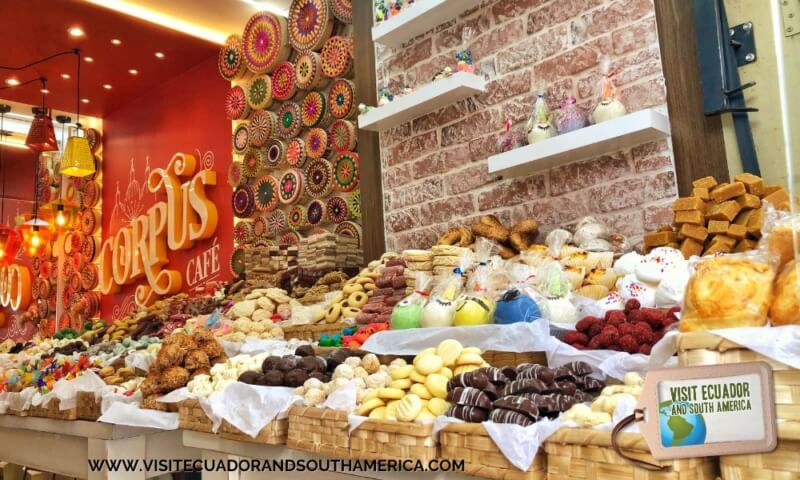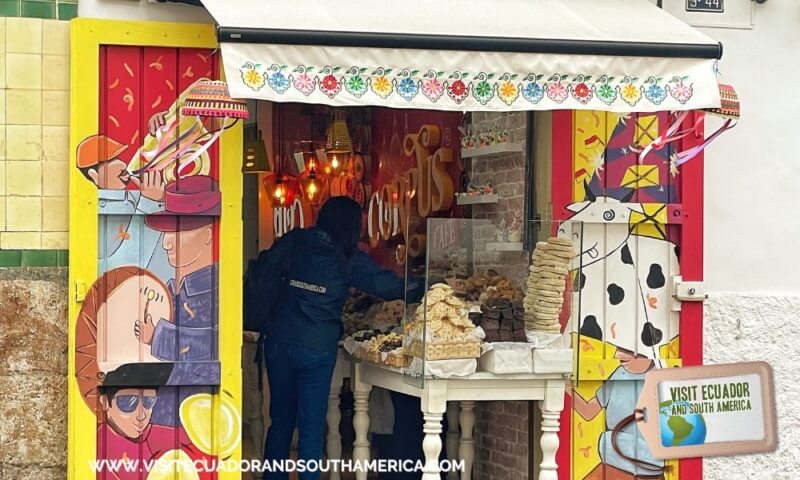 Quito
You can also find higos enconfitados in Quito, as they are also traditional sweets from the capital city. One of the places where you can find them, besides downtown Quito is in Centro Comercial El Bosque in an isle in the second floor selling all sorts of Ecuadorian sweets.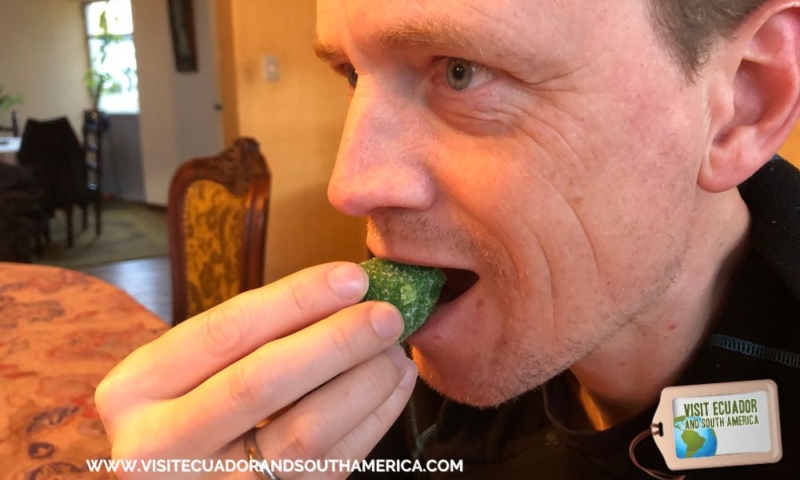 Conclusion
Ecuador's higos enconfitados offer a culinary experience that will transport your taste buds to new heights of delight. Whether you find yourself strolling through the charming streets of Cuenca or exploring the vibrant streets of Downtown Quito, don't miss the opportunity to savor this traditional sweet treat. Let the candied figs take you on a journey of flavors, evoking the richness of Ecuador's culinary heritage.
Remember, the next time you find yourself in Ecuador, don't miss the opportunity to savor the traditional Higos Encofitados – a dessert perfect for those with a sweet tooth.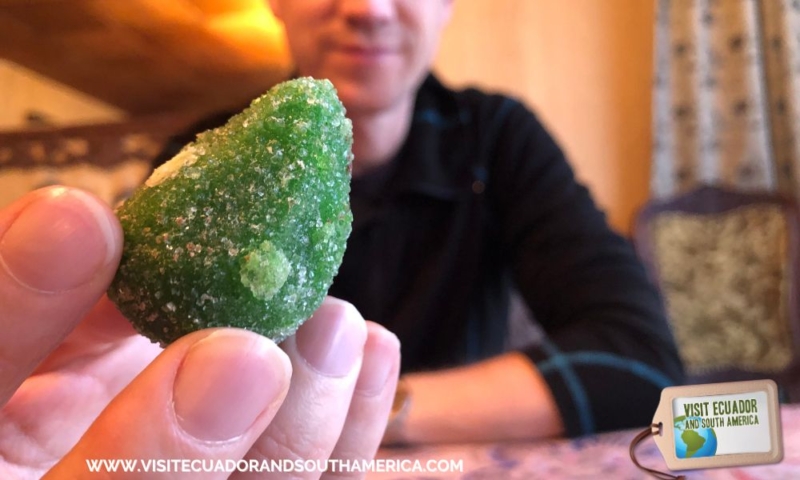 Some posts on this site contain affiliate links, meaning if you book or buy something through one of these links, I may earn a small commission (at no extra cost to you!).
Have you tried higos enconfitados? Leave your comment below!
If you enjoy the content, please consider liking, commenting, and subscribing. It's free, and it helps us.  Every little bit will help fund our travels and continue to bring great content to our site!
Planning a trip soon? Comment below or send me an email. I can help you plan your trip.
PIN IT FOR LATER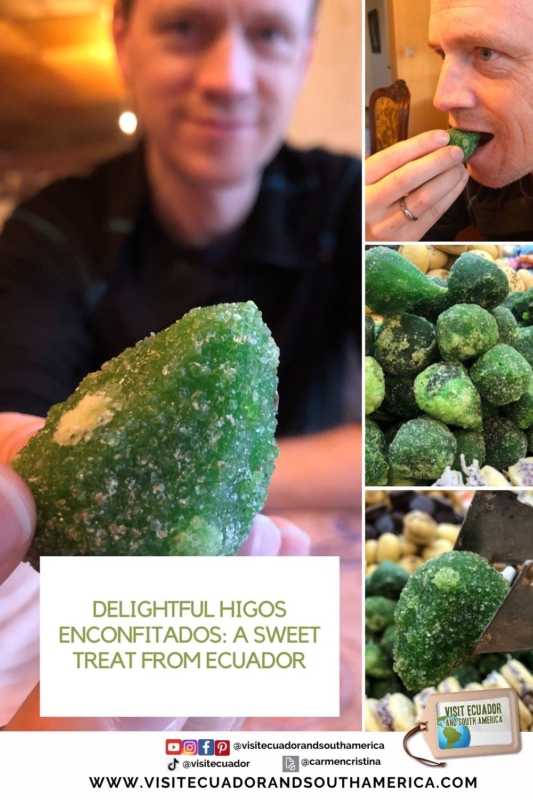 Want to Learn to make some of these dishes and many more? Gran Cocina Latina: The Food of Latin America, This book comprises 500 well-written recipes from all Spanish-speaking countries in Latin America, providing great information and recipes of the exciting food you can prepare at home. At the same time, you plan your visit to South America.
Don´t just dream it. Make it happen. Plan your South American trip with a local!
Take a look at this list of travel resources to plan your trip and travel in South America.
Daydreaming about your trip to South America? I share with you some useful tips & resources for a memorable trip! Order here your Free Ebook.
I invite you to follow me on Facebook, Twitter, Pinterest, and Instagram. In addition, you can subscribe on YouTube. You can also send me an email to get more information or help planning your trip: info(at) visitecuadorandsouthamerica(dot)com.