A Comprehensive Guide to Spending 3 Days in Bogota
Are you planning to spend 3 days in Bogota and don't know where to start? Don't worry, because this guide will help you make the most of your time in Colombia's capital!
A couple of months ago we decided to visit this vibrant city in Colombia, and we got all the details to share with you.
Sitting at an elevation of 2,600 meters above sea level, Bogota is a city that offers a unique blend of lush rainforests and bustling urban life. With three days at your disposal, you can immerse yourself in the charm and culture of this captivating city. From savoring traditional Colombian delicacies like Changua to exploring iconic attractions such as Monserrate, the Candelaria district, the Gold Museum, and even taking a day tour to Zipaquira, there's something to pique everyone's interest. This comprehensive guide will ensure you experience the very best of Bogota.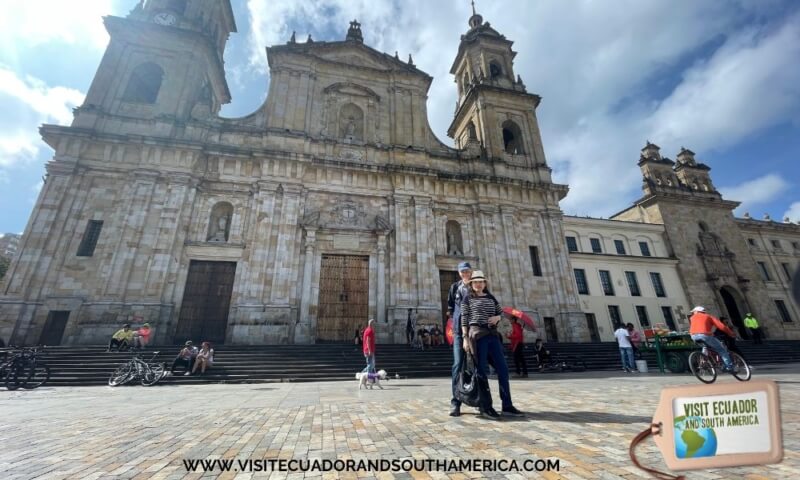 Best Time to Visit Bogota:
Bogota's climate remains quite chilly year-round, with an average temperature of 18°C during the day and 10°C at night. For the most favorable weather conditions, plan your visit between December and March, when the dry season is in full swing. However, keep in mind that Bogota's dry season isn't entirely rain-free, so be prepared for occasional showers.
Getting Around Bogota:
Navigating Bogota can be a challenge due to its vast size and spread-out attractions. For tourists, using ride-sharing apps like Uber and Cabify is a safe and affordable way to get around. These apps also offer real-time tracking for added safety. Alternatively, if you're on a budget, the Transmilenio public transportation system is an option. You can purchase a transportation card for 7,000 pesos before boarding.
Taking a private tour to visit Monserrate and the Botero and Gold Museums is another great option.

Top Activities:
Monserrate:
Monserrate, a sacred place with a history dating back 500 years, offers breathtaking views of Bogota. You can access it by cable car, funicular, or scenic hike. At the top, explore the Stations of the Cross, visit the chapel, and enjoy traditional Colombian cuisine at one of the mountaintop restaurants. If you want to skip the lines and enjoy the knowledge you can get from a guide, you may want to book the Bogota city tour that includes Monserrate.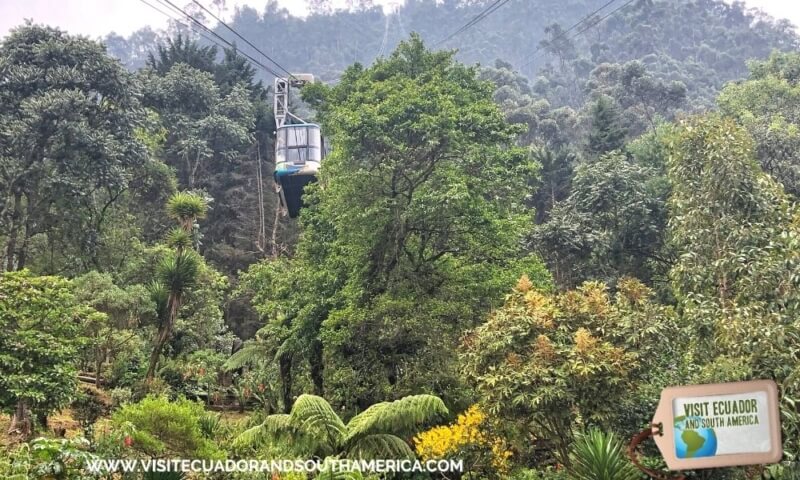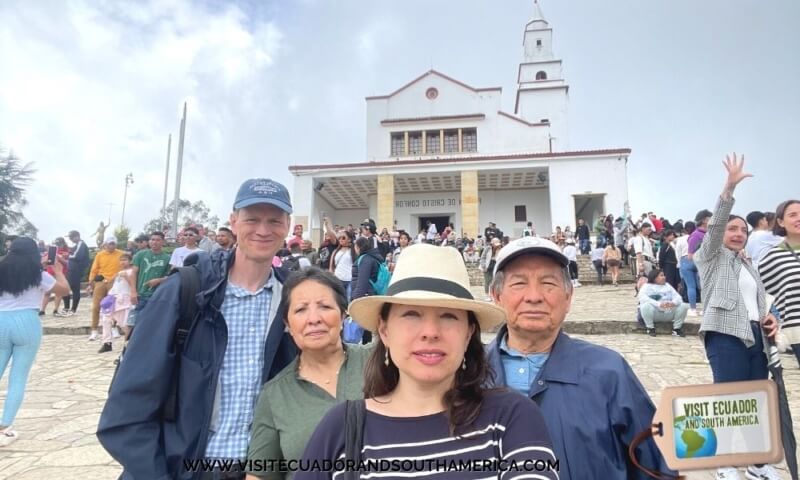 Candelaria:
Wander the historic streets of Candelaria, where you'll find vibrant street art, colonial architecture, and a lively arts scene. Don't miss the Gold Museum, which houses a stunning collection of pre-Hispanic gold artifacts. If you want to save time, we recommend booking this private tour to Monserrate, La Candelaria, and City Walking Tour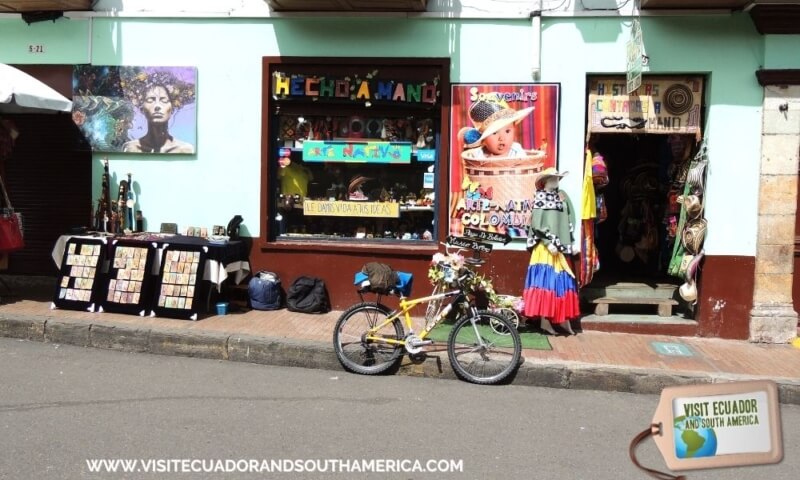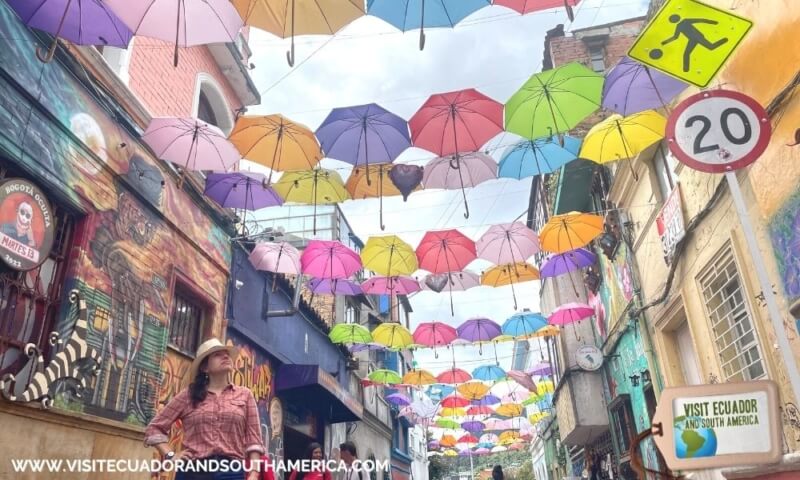 Botero Museum:
Experience the whimsical art of Fernando Botero at the Botero Museum. This museum showcases the renowned Colombian artist's signature sculptures and paintings.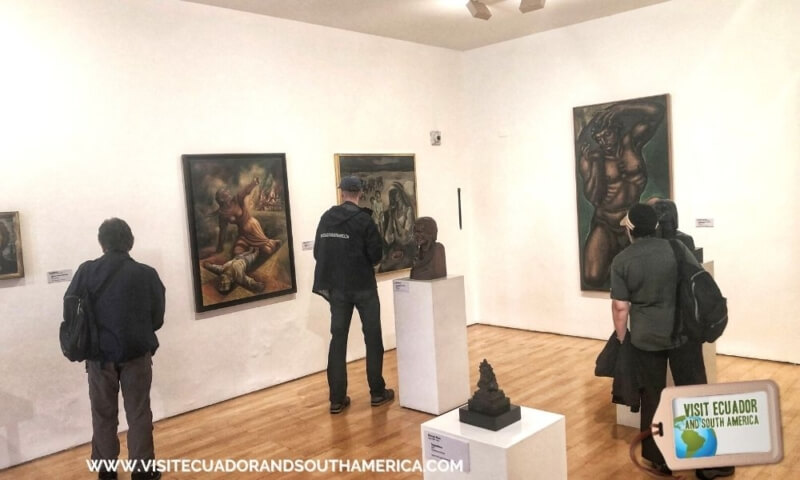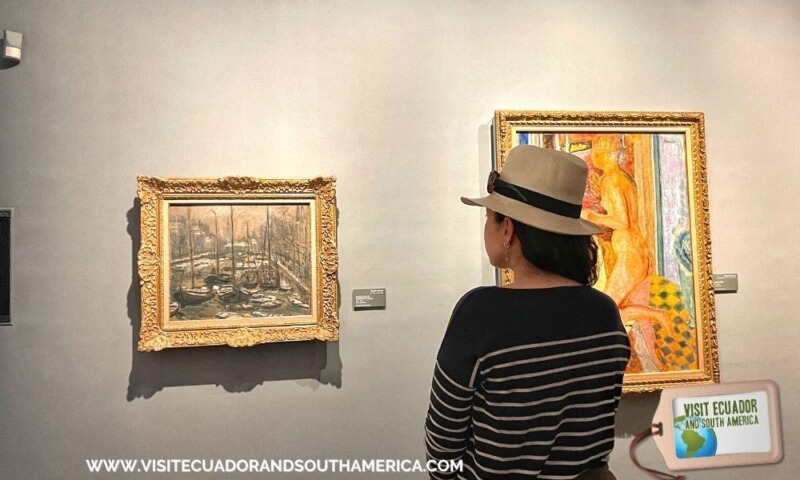 Gold Museum
The museum is described as "a marvel at an extensive collection of over 55,000 exquisite pieces of gold, (including filigree), ceramics, and gemstones, showcasing the unmatched craftsmanship and symbolism of ancient civilizations."  You can book this tour to the Gold Museum tour, including Monserrate, and enjoy an enriching experience with a skillful guide.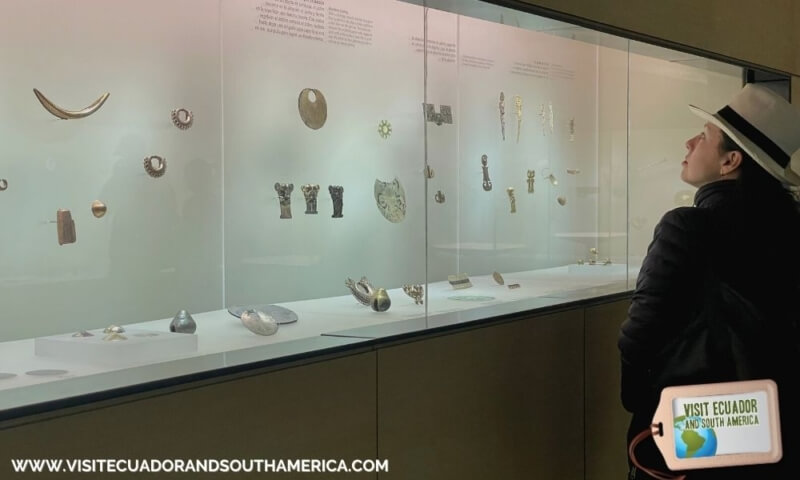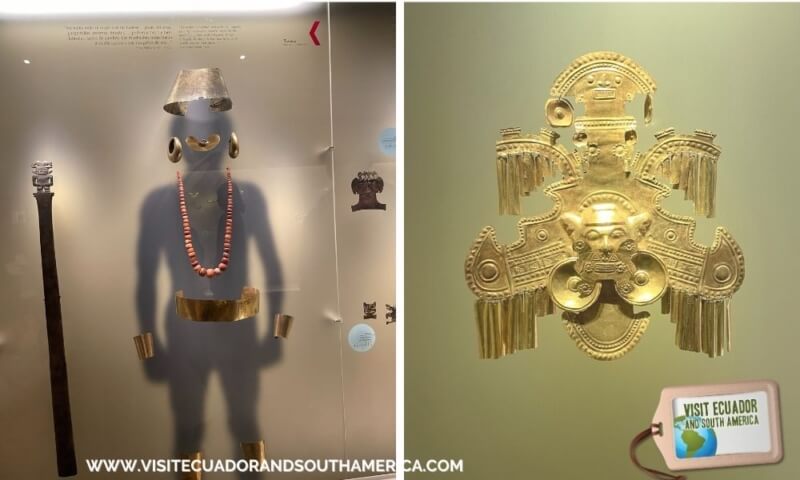 Day Tour to Zipaquira:
Don't skip this day tour to Zipaquira, which we personally really enjoyed! Zipaquira is a charming town an hour from Bogota. Explore the salt miners' village and the awe-inspiring underground cathedral, and learn about history, geology, and religion. You can also enjoy a light show, taste local cuisine, shop for souvenirs, and even get a spa treatment with salt from the mine.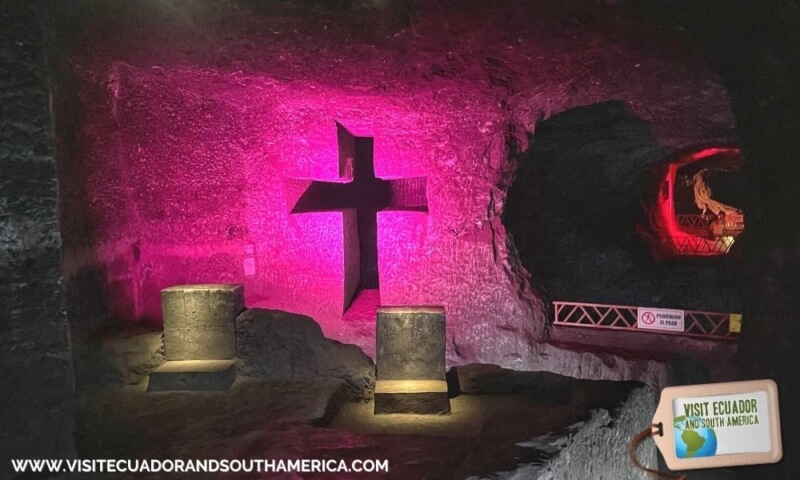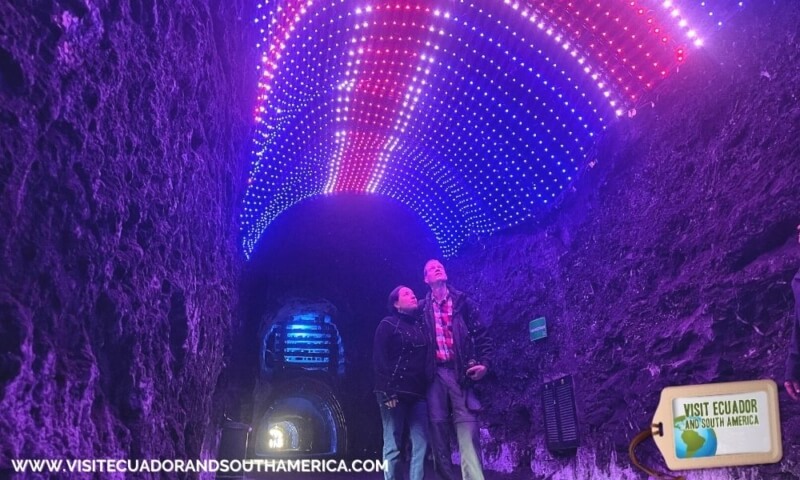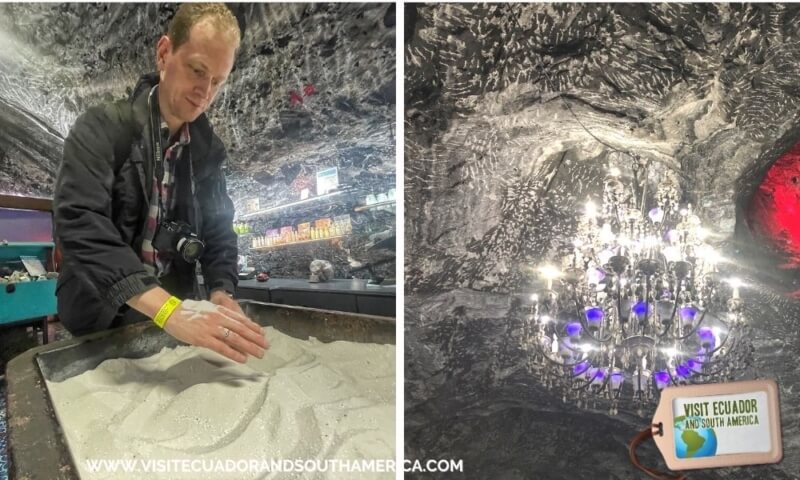 Food to Try:
While in Bogota, savor traditional Colombian dishes such as the tasty ajiaco, soft almojabanas, de quintessential bandeja paisa and our latest discovery: "Changua," a hearty breakfast soup, and don't forget to sample Colombian street food like empanadas cooked on charcoal grills.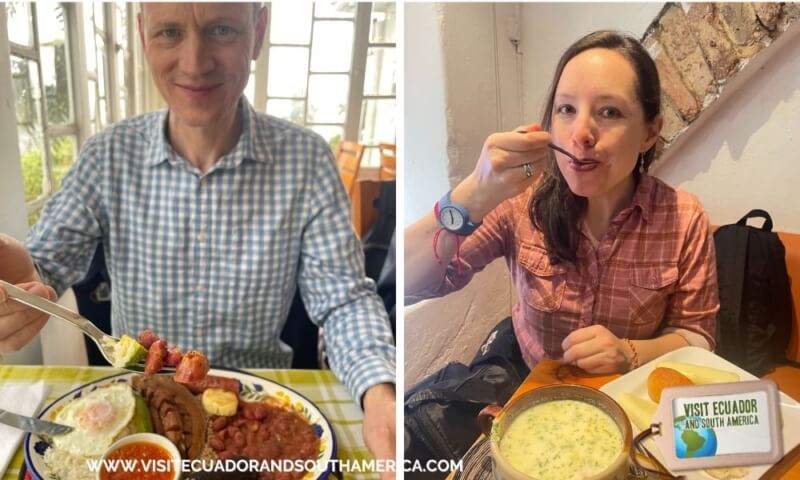 Where to Eat:
Bogota offers a diverse culinary scene. Enjoy authentic Colombian cuisine at La Puerta Falsa, or try international flavors at Andrei Cocina de Mar. For coffee enthusiasts, Café Devoción offers a coffee experience like no other. Another place worth visiting is Andres Carne de res. 
Where to Stay:
When embarking on a journey to Bogota, the capital city of Colombia, one of the most crucial decisions you'll make is where to find accommodation. This decision can significantly impact your overall experience, as each neighborhood in Bogota offers a distinct ambiance, character, and proximity to different attractions. Among the many options, Usaquen, La Candelaria, and Chapinero consistently stand out as some of the best areas to consider when seeking accommodation in Bogota.
La Candelaria:

If you're drawn to the charming historic streets of La Candelaria and want to stay in the heart of Bogota, here are some of our recommendations.

Casa Deco:

Located in the heart of La Candelaria, Casa Deco is a charming boutique hotel known for its comfortable rooms, warm hospitality, and a rooftop terrace offering stunning views of the historic district.

Hotel de la Opera:

This elegant hotel is set in a beautifully restored colonial building. It features a courtyard, a renowned restaurant, and easy access to popular attractions such as the Gold Museum.

Arche Noah Guesthouse:

A cozy and budget-friendly option, Arche Noah Guesthouse offers a relaxed atmosphere with clean rooms and friendly staff, making it a great choice for backpackers and budget travelers.
Chapinero:

For a more modern and cosmopolitan atmosphere,  Chapinero offers trendy hotels like these below:

Click Clack Hotel:

A trendy and modern boutique hotel in the heart of Chapinero, known for its unique and stylish design. It offers comfortable rooms and a rooftop bar with panoramic city views.
NH Collection Bogota Hacienda Royal:
Mercure BH Zona Financiera

Our personal choice, this hotel was located in a quiet neighborhood and offers good quality at a good price.
Usaquen:

Experience a quieter side of Bogota, combined with upscale comfort at Usaquen. Boutique hotels such as the ones below, offer a comfortable stay.
Hotel Morrison 114:

Situated in the upscale neighborhood of Usaquen, this hotel offers modern amenities, and comfortable rooms, and is in proximity to Usaquen's vibrant dining and shopping scene.

Hotel Santa Barbara Real:

A stylish hotel with a contemporary design and excellent service. It's located in the heart of Usaquen, making it convenient for exploring the neighborhood's attractions.

NH Collection Bogota Teleport Royal:

A luxury hotel in Usaquen, NH Collection offers upscale rooms, an on-site restaurant, and modern facilities, catering to travelers seeking a premium experience.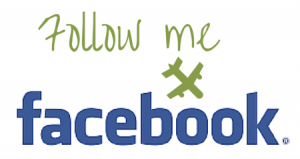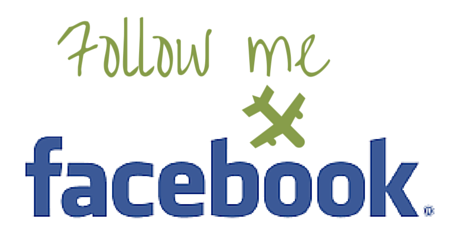 Traveling to Colombia:
Colombia is a diverse and welcoming country, offering a wide range of experiences. Ensure you have the necessary travel documents, stay informed about local customs, and be prepared for the friendly nature of the Colombian people. With a rich culture, breathtaking landscapes, and vibrant cities like Bogota, Colombia promises an unforgettable adventure.
Conclusion
Your 3-day adventure in Bogota will allow you to experience a vibrant mix of history, culture, and natural beauty. From the impressive vistas from Monserrate to the cobblestone streets of Candelaria, the Colombian capital offers something for every traveler. Don't forget to include a day trip to Zipaquira in your itinerary, where the enchanting underground cathedral will leave you in awe.
As you explore the city, don't miss the chance to sample traditional Colombian dishes like Changua and street food delights. When it comes to accommodation, the neighborhoods of La Candelaria, Chapinero, and Usaquen offer a variety of options to suit your preferences.
Colombia, with its diverse landscapes and welcoming people, is a country waiting to be discovered. Whether you're drawn to the city vibes of Bogota or the tropical allure of other regions, your journey in Colombia is just beginning. With the right planning and an open heart, you'll create memories that last a lifetime. So, pack your bags and get ready to explore the captivating charm of Bogota, Colombia's dynamic and culturally rich capital.
Book a tour
Packing list
To fully enjoy your stay, here are some items to have for most places you visit in the itinerary.
Sunglasses, sunblock, and a hat; remember that the equatorial sun is intense since you will be outdoors for long periods.
Warm or wool clothes, because it can get cold, especially at night if it is rainy season. Dress in layers, the day may be sunny and then turn a bit chilly later in the afternoon.
Bringing a reusable water bottle can help nature and the environment while you stay hydrated.
Dress in layers as you will quickly get warm during the walks and when the sun is out, and remember that the weather can be pretty unpredictable. The temperature drops somewhat when the clouds block the sun.
If you enjoy the content, please consider liking, commenting, and subscribing. It's free, and it helps us.  Every little bit will help fund our travels and continue to bring great content to our site!
Planning a trip soon? Comment below or send me an email. I can help you plan your trip.
PIN IT FOR LATER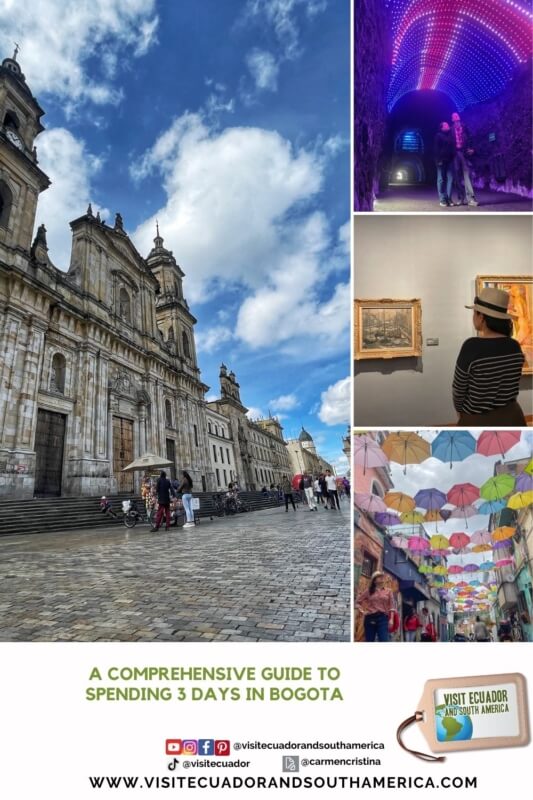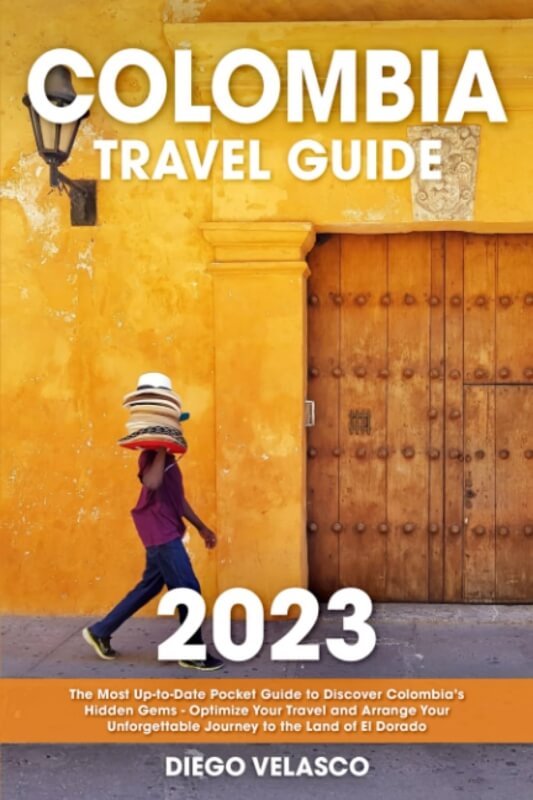 Don't just dream it. Make it happen. Plan your South American trip with a local!
Take a look at this list of travel resources to plan your trip and travel in South America. Are you daydreaming about your trip to South America? Order here your Free Ebook. I share some valuable tips & resources for a memorable trip! I invite you to follow me on Facebook, Twitter, Pinterest, and Instagram. Besides, you can subscribe on YouTube. You can also send an email to help plan your trip: info(at) visitecuadorandsouthamerica(dot)com.