Reasons to visit Vienna, a wonderful European city
Whether you love music or are searching for stunning architectural works, Vienna is an ideal destination.
Vienna, the home to Freud and Mozart, is filled with the legacy of musicians, artists, architects, and poets.
I believe that people are pretty elegant and polite.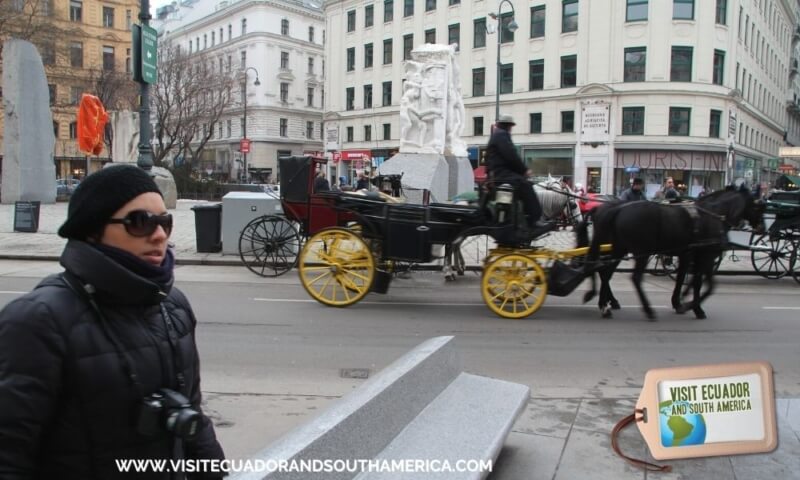 Summer or winter
Having visited Vienna during summertime and wintertime, I can say that if you are prepared for the weather, you can enjoy fewer people during the colder months. And if you are looking for sunnier, blue skies for your pictures, then you might want to visit Vienna during a warm season.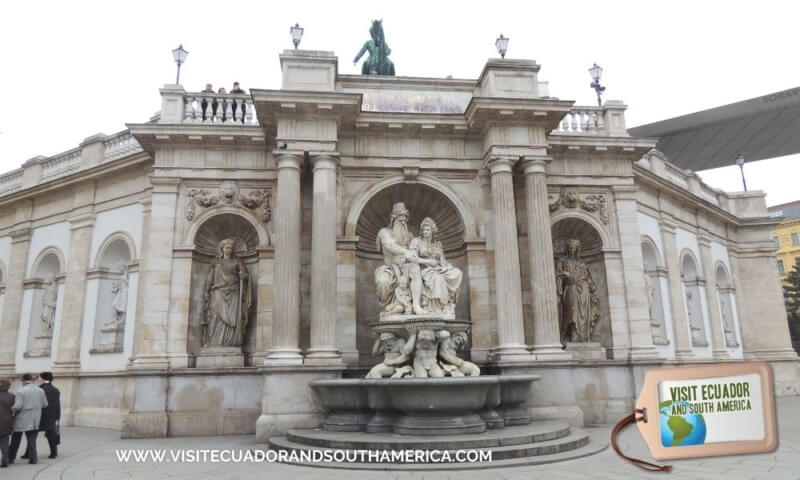 Plan ahead of time
Ready to plan a trip to Vienna?
To book tours in Vienna that I think will be useful for you, these are some options.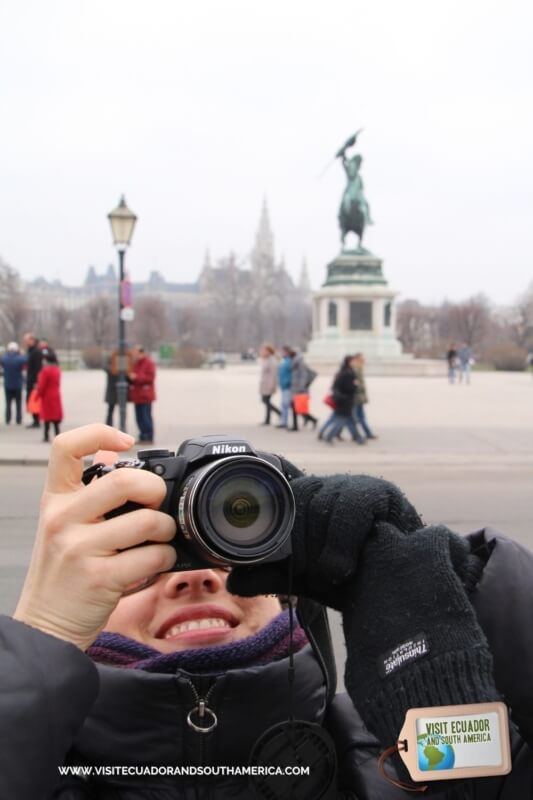 St. Stephen's Cathedral
An important landmark of Vienna is St. Stephen's Cathedral, an architectural masterpiece that has guarded the city for over 700 years.
With 18 altars and smaller chapels, the church is an example of Romanesque and Gothic architecture.
For awe-inspiring views of the city, make sure to climb to the top of the 500 foot south tower.
You can enjoy music events in the evening at St. Stephen's Cathedral.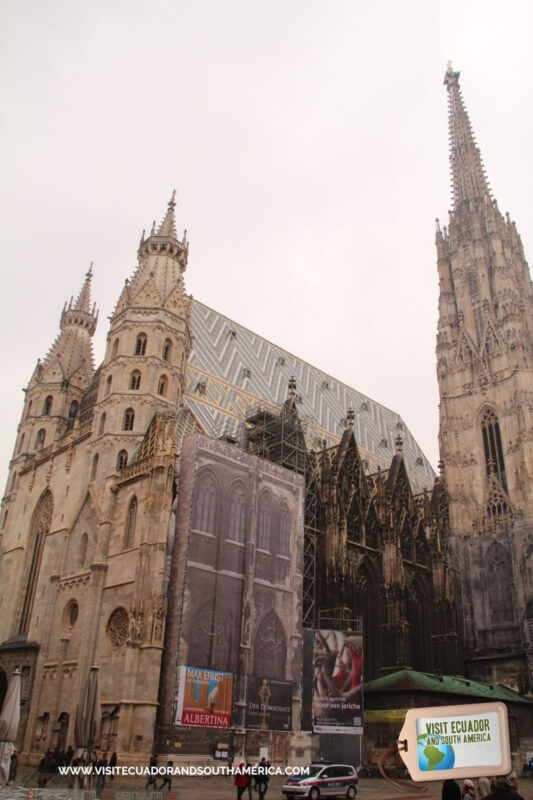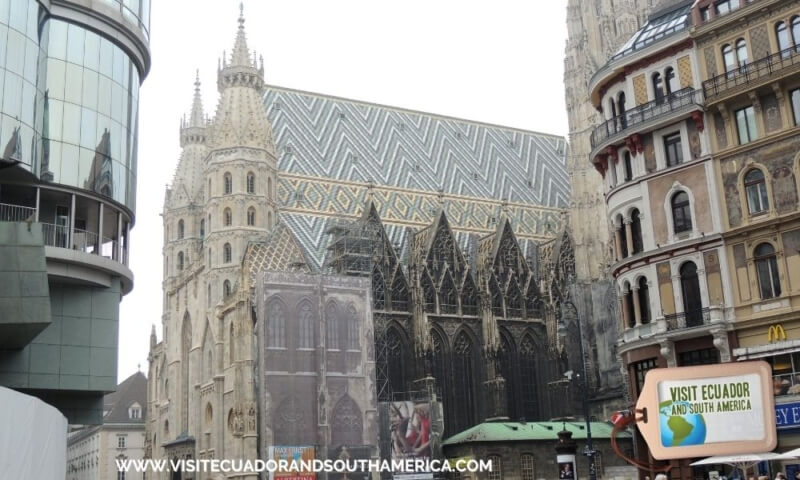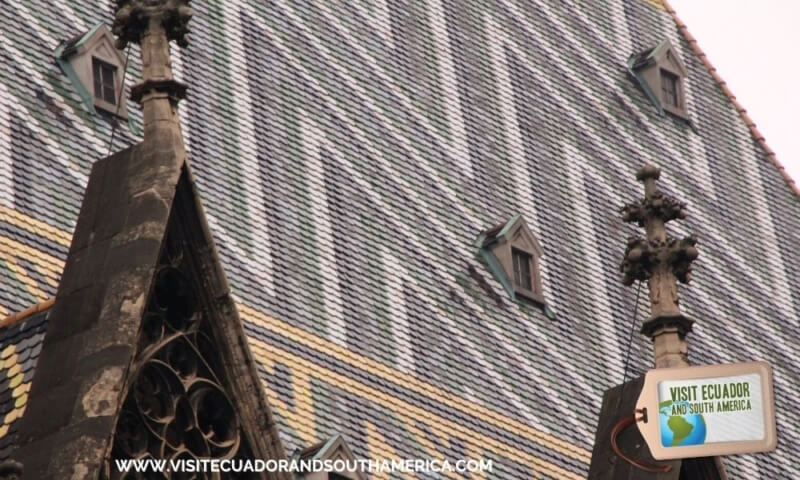 Share your pictures with our community, tag #VisitSAmerica.
Schönbrunn Palace and Gardens
The Schönbrunn Palace and Gardens, with an impressive 1441 rooms, is one of the most historical monuments in the city.
The palace served as a summer residence to the Habsburg emperors from the 17th to 20th century, and it showcases the charm of baroque architecture.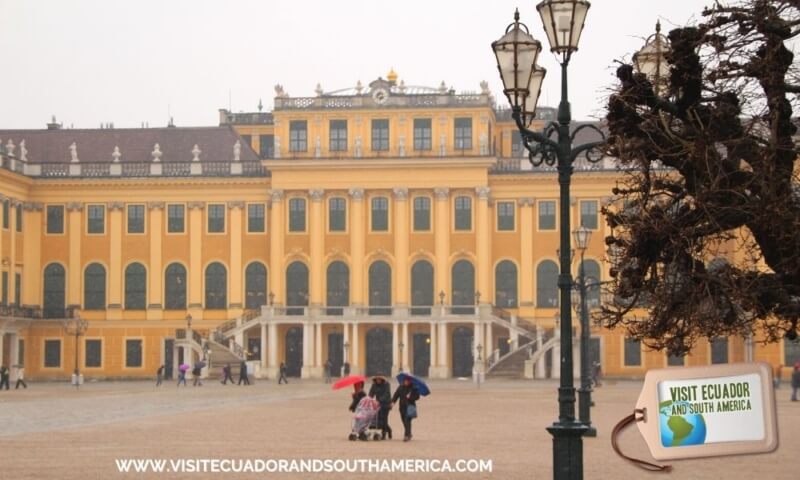 Hofburg Palace
Another must-see in Vienna is the Hofburg Palace, built in the 13th century. It includes luxury restaurants, cozy cafés, and the famous Spanish riding school.  Today it serves as the iconic seat of power, workplace, and the residence of the President of Austria.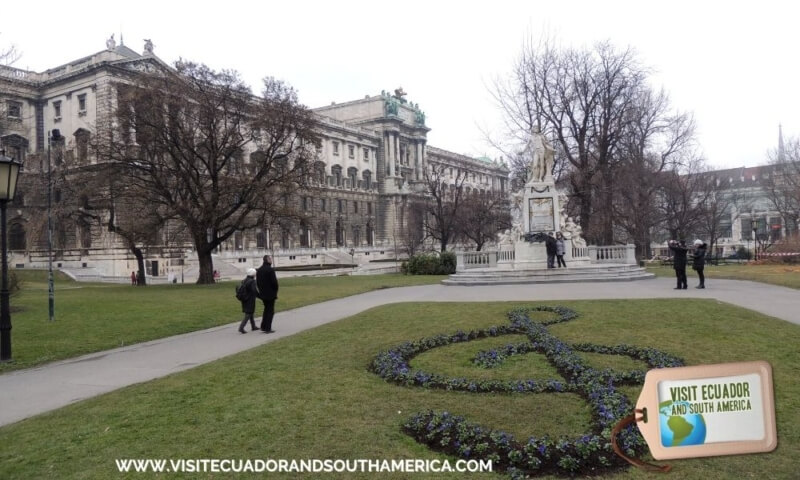 Josefsplatz
Josefsplatz is a public square located at the Hofburg Palace in Vienna, Austria.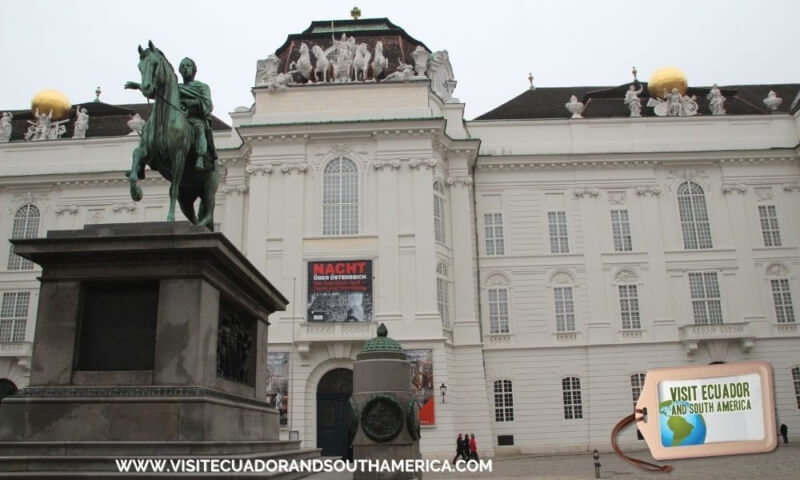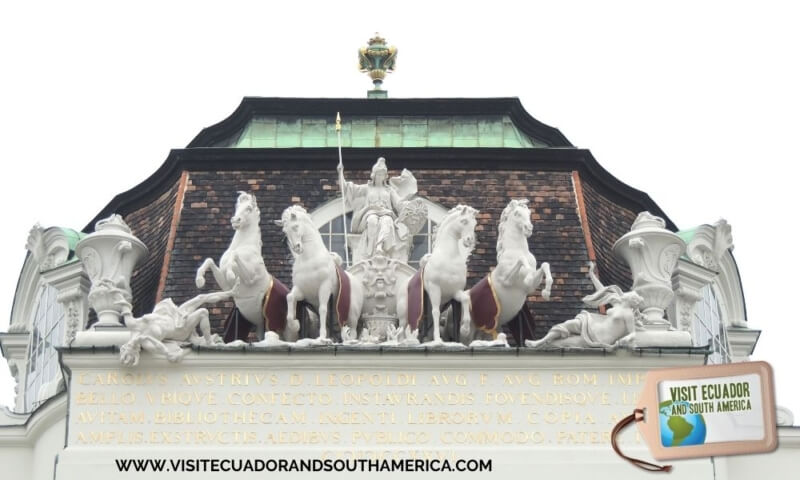 Vienna City Hall
The City Hall is another iconic building for the city of Vienna.
Designed by Friedrich Schmidt and built between 1872 and 1883, the architecture of the City Hall is dominated by historicism and built-in gothic style, with a tower similar to gothic cathedrals.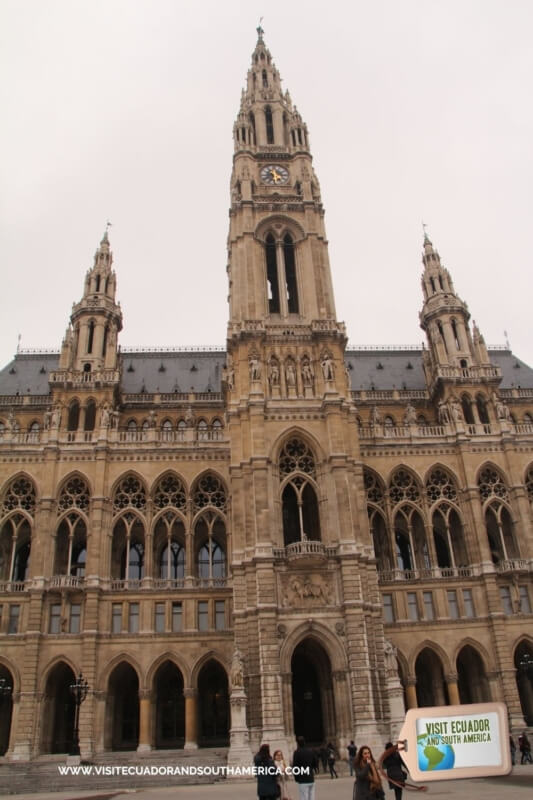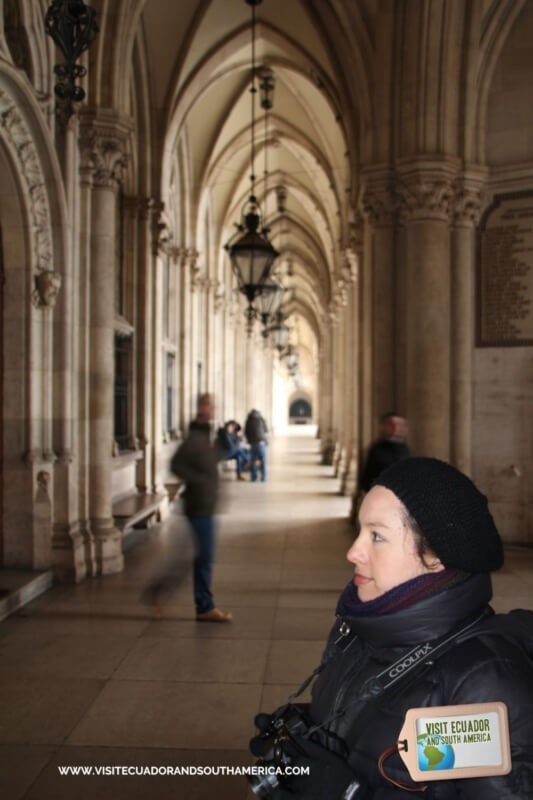 Wander the Old Town (Altstadt)
Whether you are in the city for a few days or just a couple of hours, one thing to do is stroll along the city center and admire all the shops, restaurants, and cafés.
Vienna's city center has many attractions, including St. Stephen's Cathedral.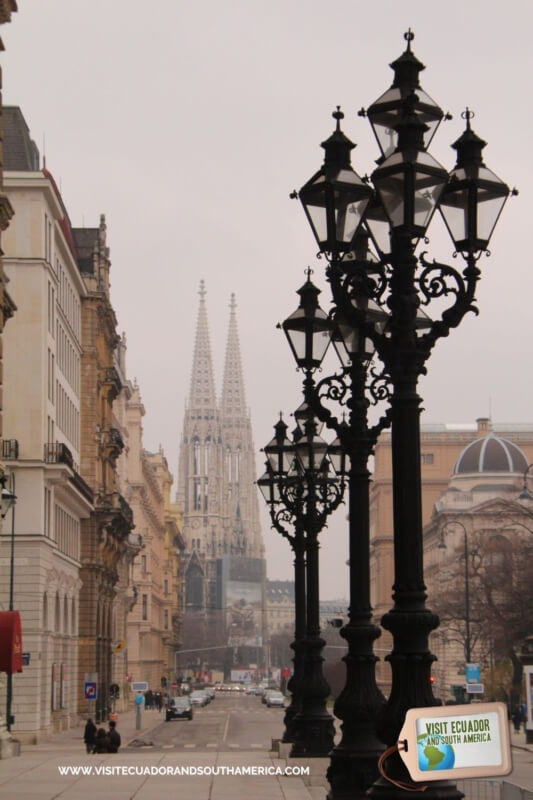 Enjoy the Vienna Opera House
The city boasts many gorgeous venues to rejoice with wonderful classical music.
The Opera house has now been acclaimed as one of the best opera houses in the world and currently holds more than 50 ballet works and operas in every season.
Listen to Mozart and Strauss's works performed by the Vienna Mozart Orchestra in a 19th-century Neoclassical building.

In the city center, you will probably find people wearing costumes, selling opera tickets.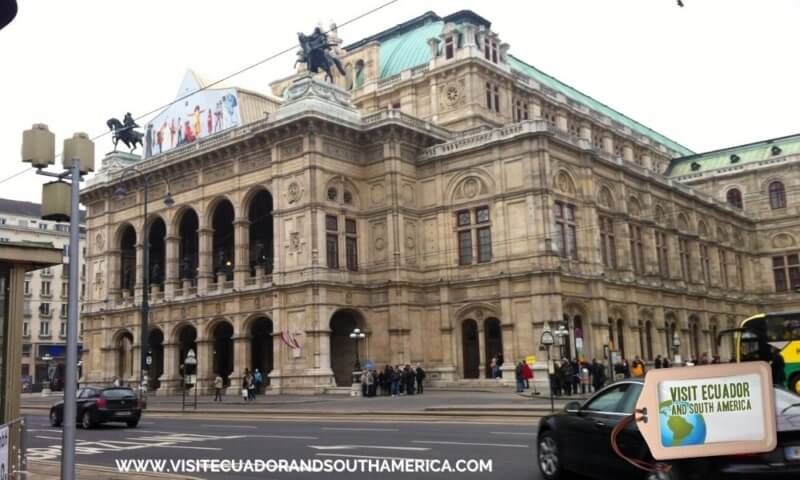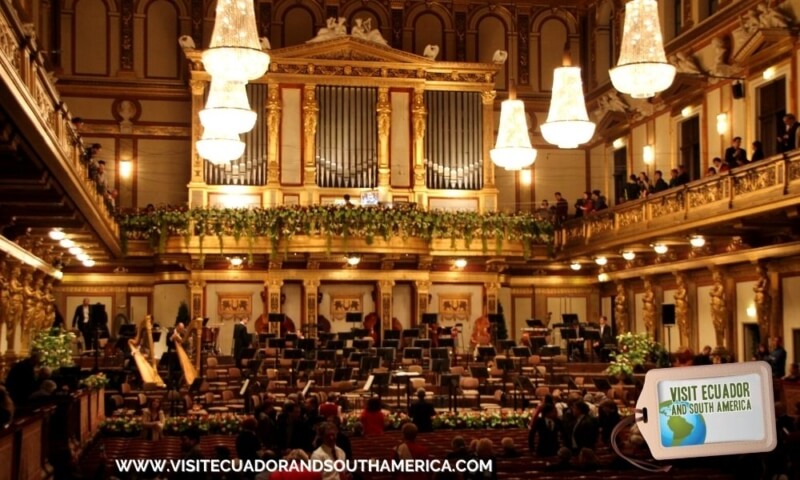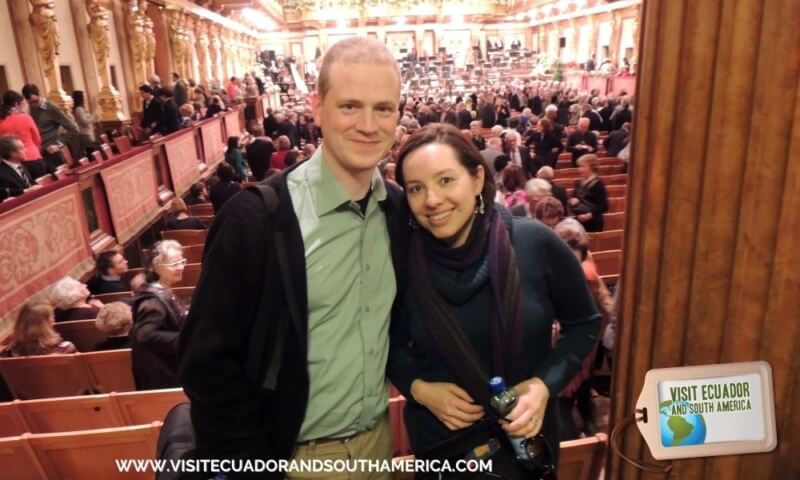 Kärtner Strasse
If you are into shopping or just like to feel the pulse of this vibrant city, make sure to visit Kärtner Strasse. The street is filled with stores and popular eateries.
With a wide range of activities, Kärtner Strasse is one of the highlights of this city.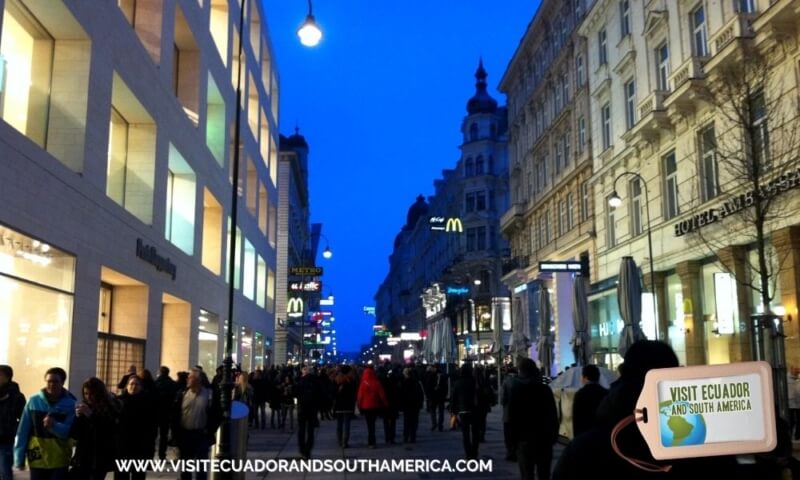 Kirche am Steinhof
A must-see for architecture lovers is the magnificent Kirche am Steinhof. An art nouveau church with beautiful stained glass windows, a stunning facade, and impressive interiors that include beautiful details in gold leaf.
This church is not in the city center, so getting there for us meant taking the metro, the bus, and a small hike.
It was worth it.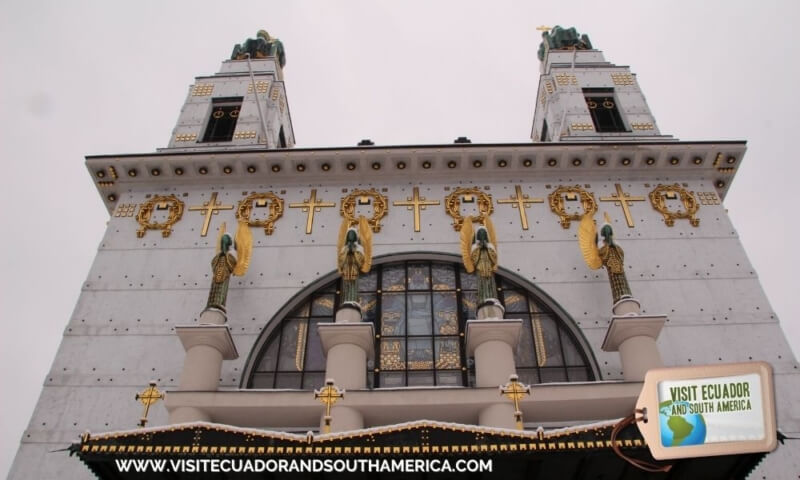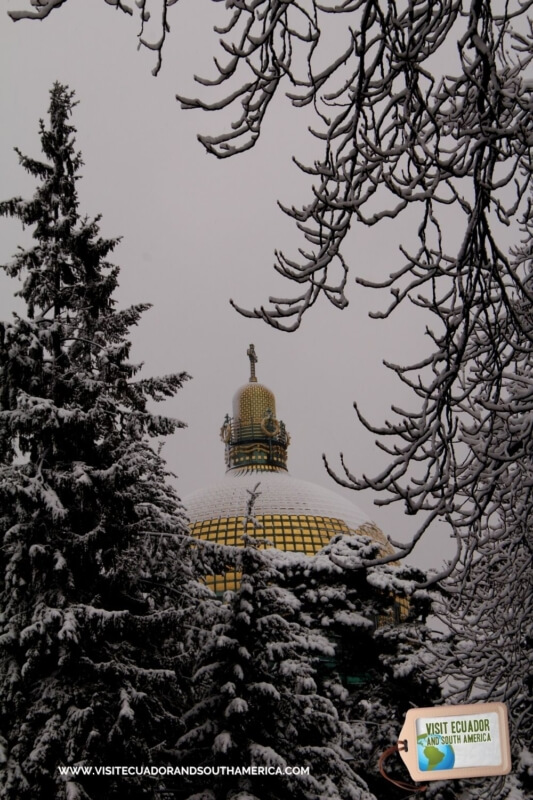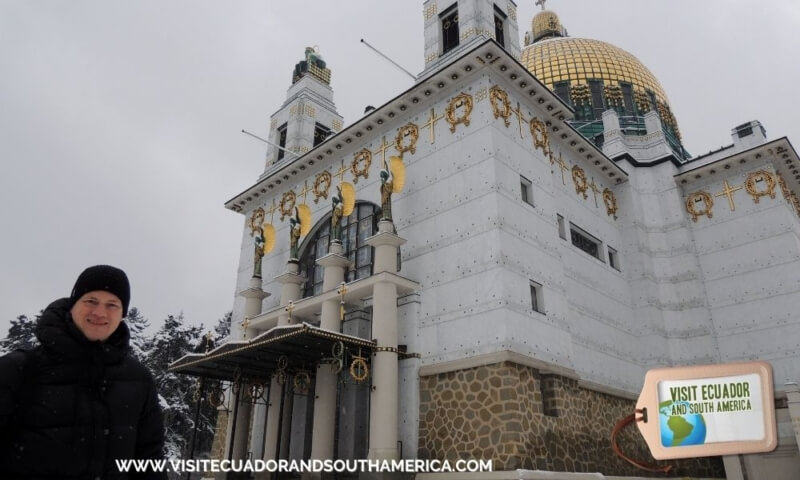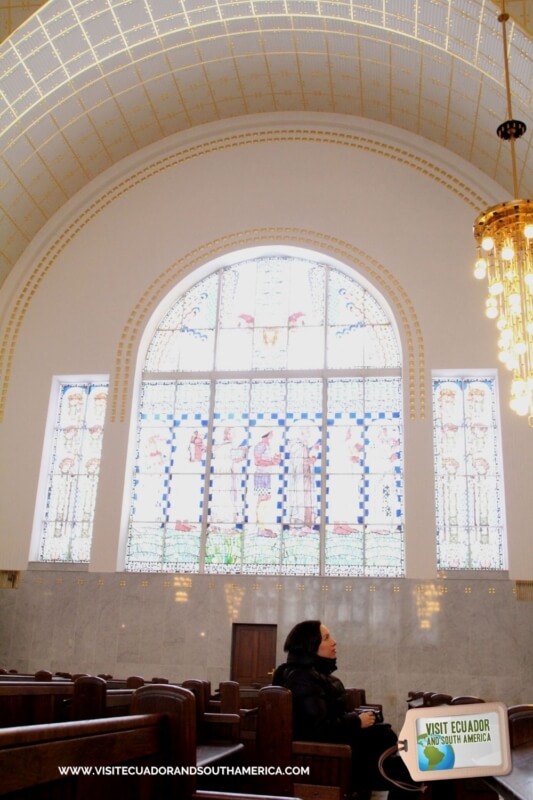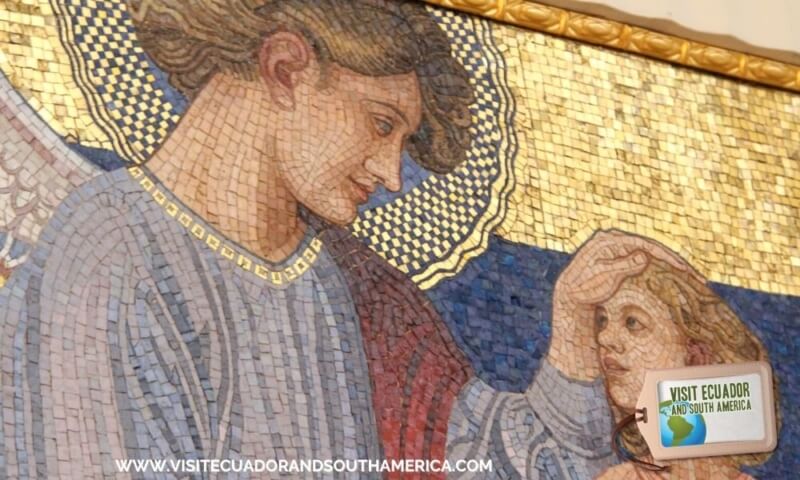 Visit the Freud Museum
Visit this museum that opened in 1971 to learn more about Sigmund Freud, the famous founder of psychoanalysis.
In addition to Freud's private collection of antiques, there are also films from his personal life in this small museum.
Where to Stay in Vienna
When looking for a place to stay in Vienna, you have many options as a traveler, from great hotels or private apartments if you want your own space.
Vienna is an ideal destination for those who love music and all who love history and imposing architecture.
The city boasts many gorgeous architectural venues to rejoice with wonderful classical music.
I have been to Vienna a couple of times, and each time I enjoy the history, architecture, and experiencing life in this city.
Pin it for later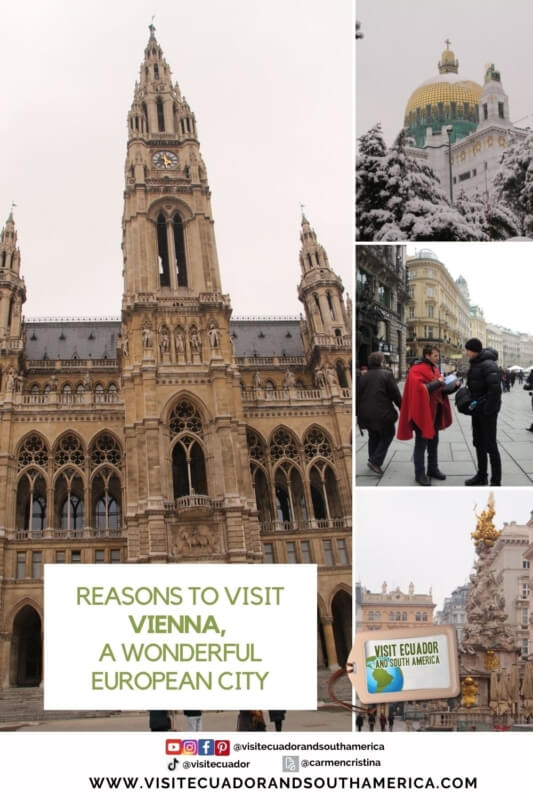 If you want more in-depth information and a guide that you can bring along during your trip, I recommend the Lonely Planet Austria travel guide. It is an excellent source of information maps and all you need if you plan on visiting Austria. I like the option of having a hard copy version where I can take notes and have them at hand and get relevant, up-to-date advice on what to see and skip when I visit a place.
Take a look at this list of travel resources to plan your trip and travel in the world.
Daydreaming about your trip to South America?
Order here your Free Ebook. I share with you some useful tips & resources for a memorable trip!
Finally, I would like to invite you to follow me on Facebook, Twitter, Pinterest, and Instagram. In addition, you can subscribe on YouTube.
Send me an email for help planning your trip: info(at) visitecuadorandsouthamerica(dot)com.