Summer time in the Stavanger region! It is a great month to enjoy some local tourism in our city. 

First we started with some organic breakfast at Jacob's brød and then continued to take the ferry to Tau. We had visitors and we obviously had to take them to this iconic place,
Book a tour
One of the top attractions in the Stavanger region, that brings visitors from all over the world during the summer is Preikestolen. This is a must for anyone visiting Stavanger, I recommend you book here your tour now.
At the end we continued to Lauvvik via Oltedal. This is where I lived a couple of years when I first arrived to Norway.
Guests got to enjoy the country side in Norway 

Then it was late and we drove to a very cozy and well-known hotel and restaurant (Byrkjedalsura) serving traditional Norwegian food 
Next and last stop during that day's road trip was to the swords in rock monument

At night we met some colleagues for some drinks on the colorful street.
And the day after we continued to a walking tour of Stavanger and part of the street art from the last 25 years.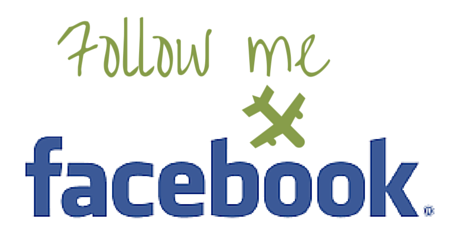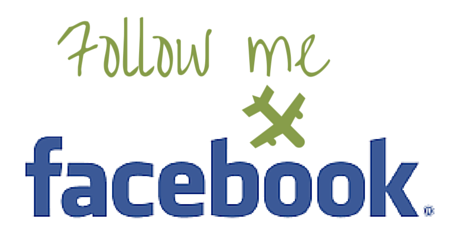 Come to Stavanger during the summer and you can enjoy a wide range of activities and festivals all over the region.
Thank you for reading!
Cristina 
Like Visit Ecuador and South America on Facebook, follow the blog on Twitter, Pinterest and Instagram, and subscribe on YouTube. Send us an email to get more information or help planning your trip: info(at) visitecuadorandsouthamerica(dot)com
FREE EBOOK:
I have written an Ebook to help you plan your memorable trip to South America.
How to decide the best places to visit in South America, where to stay and what to bring?
Download here your Free Ebook: Travel to South America, highlighting Ecuador and the Galápagos Islands.
ACCOMMODATION
Lately I have grown fonder of AirBnB. I have written a full review, so find out What I love about AirBnB as a guest and as a host plus some good tips.
Be sure to claim this offer! Click here to get USD 38 credit or discount, as a guest! If you have an extra room, apartment or any space that can fit a nice bed, you can click this link and earn an extra USD 100 for hosting on Airbnb)
TRAVEL RESOURCES
Take a look at this list of travel resources to plan your trip and travel in South America.