Reasons to add Singapore to your bucket list
Singapore is one of the Four Asian Tigers, became independent not so many centuries ago. It was a part of Malaysia in 1963 and became a fully independent state two years later.
The economic growth can clearly be seen once you arrive at the country´s airport. I would describe it as an extremely modern, diverse and interesting city/country. "The economy heavily depends on the industry and service sectors. Singapore is a world leader in several areas, it is the world's fourth-leading financial center, the world's second-biggest casino gambling market, the world's top three oil refining center." Wikipedia.
Are you planning a city Break? I found that this website helps me find & book fun and interesting tours in Singapore
Little India
A modern city that really seems more like taken from a futuristic movie! On one hand you find a skyscraper landscape in the heart of the modern city, and on the other hand you find this conclaves of chinese, indian and Malay people, which together with a very nice tropical climate, great dining options, and a vibrant cultural life make it a quite interesting and dynamic destination.
The Merlion and the skyscrapers illuminated.

Share your pictures with our community, tag #VisitSAmerica
The city is incredibly clean, the city has a chewing gum ban. People used to displace their old chewed chewing gum under tables and chairs, now there is no gum available.
It was impressive to see the amount of Food Courts all around Singapore. Mainly offering chinese and indian food.
This was a bit spicy.. it was a yellow lentils soup with curry and then egg curry with naan bread and some onion on top.
Dosa (rice crepe) with chocolate and some tea masala with milk.
The Marina Bay Sands Skypark and Hotel.
Going to the level where the pool is located, as well as a bar, you can admire a pretty amazing view over the harbour and the modern skyline of the city. Treat yourself to a unique and luxurious experience by reserving a hotel room at Marina Bay Sands.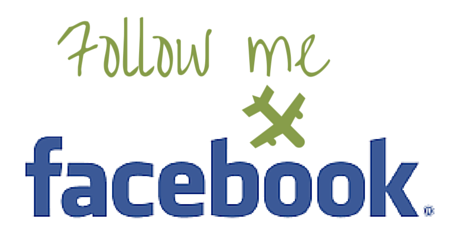 Nice sari dress, seen at Little India´s ethnic enclave
Kind of dumplings… made of bread dough/pancakes.
It was a self service section at
on of the many 7 Elevens, that are pretty common all around the city.
Lets dry the clothes.. outside! The weather allows it, why not?
Diversity at every corner.
Showing how diverse, cosmopolitan this country is.
They think that in order to keep growing they need to be open to new things and new people!
Bugis Shopping Center – A block away from the hotel
My recommendation is to take a hop on hop off bus, to get a good look at the whole city first. Then you can decide where you want to get off in order to explore more in-depth each of the attractions in this metropolis.
There are plenty of options to explore and enjoy this destination.
Thank you for reading!
Cristina 


Pin it for later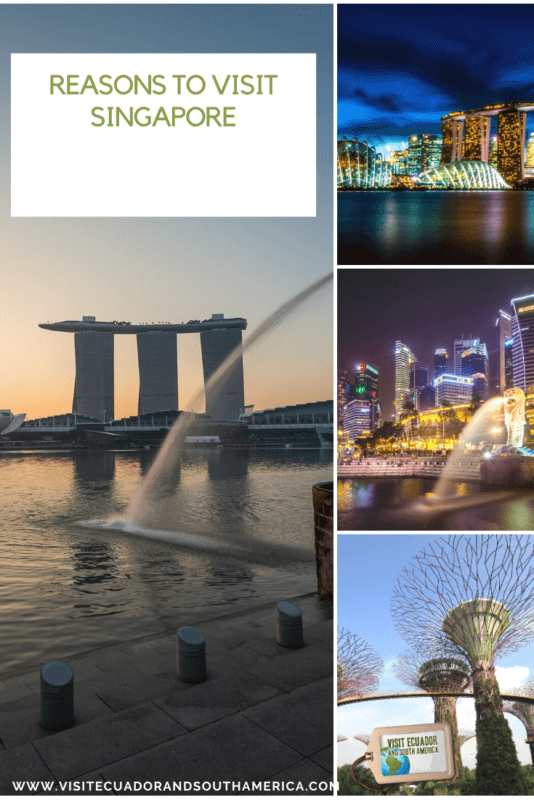 Like Visit Ecuador and South America on Facebook, follow the blog on Twitter, Pinterest and Instagram, and subscribe on YouTube. Send us an email to get more information or help planning your trip: info(at) visitecuadorandsouthamerica(dot)com
FREE EBOOK:
I have written an Ebook to help you plan your memorable trip to South America.
How to decide the best places to visit in South America, where to stay and what to bring?
Download here your Free Ebook: Travel to South America, highlighting Ecuador and the Galápagos Islands.
WORK FROM HOME, EARN SOME EXTRA MONEY
Need some extra cash? Or want to make money from home? – http://bit.ly/2dQu3cc
ACCOMMODATION
Lately I have grown fonder of AirBnB. I have written a full review, so find out What I love about AirBnB as a guest and as a host plus some good tips.
Be sure to claim this offer! Click here to get USD 38 credit or discount, as a guest! If you have an extra room, apartment or any space that can fit a nice bed, you can click this link and earn an extra USD 100 for hosting on Airbnb)
TRAVEL RESOURCES
Take a look at this list of travel resources to plan your trip and travel in South America.