Visit Prague, a gorgeous city in Europe! As well as a perfect combination of culture and art. 

Use this link to find and book tours before or while visiting Prague I had to let you know about it so you can plan your stay. The mobile era is definitely here! While browsing through the app TripAdvisor, we found with many insightful comments and reviews on the places to visit and things to see in the city. What we enjoyed, even more, was bumping with a free tour, named the Prague extravaganza tour on Tripadvisor.




Of course, we decided to book it and that is how we spent our first morning in Prague.

First settlement where the tourist information office is located, dating from the 6th century.
Crosses in the floor in the main square in the old town area from the Defenestration of Prague when a group of Protestants was beheaded.



This city has been both Catholic and Protestant, has been occupied by the Germans and then by the communists, is a mix of gothic, baroque, cubist, renaissance and rococo architecture.



Modern buildings, all the trendy boutiques, and brands, a bit similar to the 5th ave in NY. The city has a huge range of pubs, and it is actually cheaper to buy a glass o beer than water. And of course, there are great options for dining at Hafka's city. We personally enjoyed a superb dinner at Kampapark, which offers excellent service, delicious food and a breathtaking view over the river.






Lobkowicz museum – palace, with paintings from Velasquez and Canaletto. The original manuscripts from Mozarts reorchestration of Handel's Messiah and the original scores of Beethoven's 5th Symphony.

Share your pictures with our community, tag #VisitSAmerica

The city is easy to see on foot, but the options with the metro, bus


The perfect way to end a day, with a warm cup of tea at the tea house – Dobra Cajovna. There is a wide selection of teas in their menu, there is a very calmed ambiance, the perfect ending to a perfect day!

If you are a music buff or into music, there are plenty of venues to enjoy some wonderful music. We chose to attend a concert at the Spanish Synagogue, which is the nicest in all Europe, and once inside you can understand why. This made the experience even more outstanding!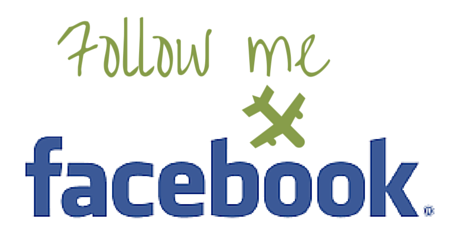 Where to stay?
 I found that this website helps me find & book quality rental properties. 

This is one city worth visiting as many times as possible. I will be looking forward to my next visit to Prague. 
Thank you for reading!
Cristina 


Pin it for later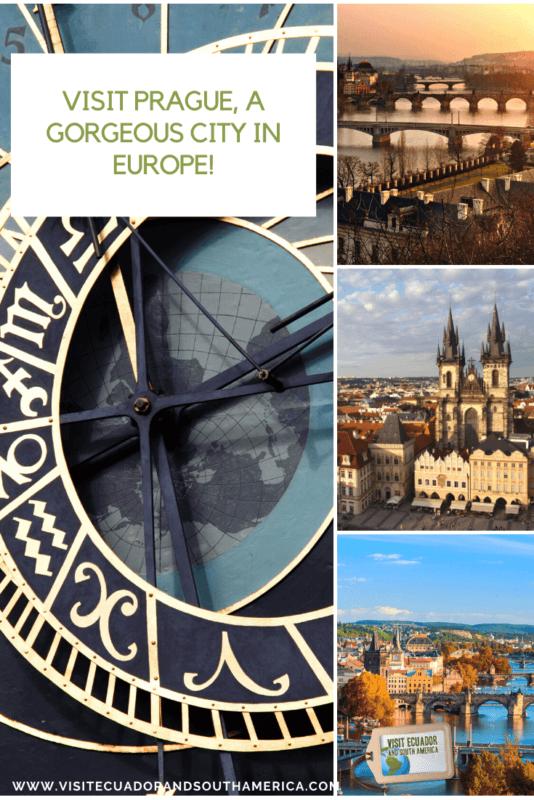 Like Visit Ecuador and South America on Facebook, follow the blog on Twitter, Pinterest and Instagram, and subscribe on YouTube. Send us an email to get more information or help planning your trip: info(at) visitecuadorandsouthamerica(dot)com
FREE EBOOK:
I have written an Ebook to help you plan your memorable trip to South America.
How to decide the best places to visit in South America, where to stay and what to bring?
Download here your Free Ebook: Travel to South America, highlighting Ecuador and the Galápagos Islands.
WORK FROM HOME, EARN SOME EXTRA MONEY
Need some extra cash? Or want to make money from home? – http://bit.ly/2dQu3cc
ACCOMMODATION
Lately I have grown fonder of AirBnB. I have written a full review, so find out What I love about AirBnB as a guest and as a host plus some good tips.
Be sure to claim this offer! Click here to get USD 38 credit or discount, as a guest! If you have an extra room, apartment or any space that can fit a nice bed, you can click this link and earn an extra USD 100 for hosting on Airbnb)
TRAVEL RESOURCES
Take a look at this list of travel resources to plan your trip and travel in South America.