Budapest in a nutshell
Budapest the capital of Hungary with 2 million inhabitants. It is divided in two parts Pest – the commercial and Buda used to be the political center, which until the 19th century used to be separated. They are divided by the Danube river
About the etymology of the name of the city. It is composed by 2 words. Buda- legend has it that it means either water which in Slav languages means is Buda or the second option, that it is the brother of Attila. The second part, pest meaning caves.

The main facade of the Opera house with the tombs of Verdi Puccini, Wagner.

Another must-see at least taking a peek, is St Stephen's church. Built in neo-renaissance style it is magnificent. The interiors have a certain resemblance of the beautiful Tuscan city, Florence.

Share your pictures with our community, tag #VisitSAmerica

The name of the Austro Ungarn monarchy.

Pest is the largest part with 2/3 of the population.

A must-see or stop is the heroic square, with lots of picture opportunities, great architecture around.

Heroes' Square looks like the Brandenburg Gate. It is the most picturesque place to start your walk. A semi-circle of pillars and statues reflects the country's 1,000-year history to 1896-the year the monument was completed.




Where to stay in Budapest?
Are you planning a city Break? I found that this website helps me find & book tours in Budapest
The city is also very famous for its thermal baths, with more than 100!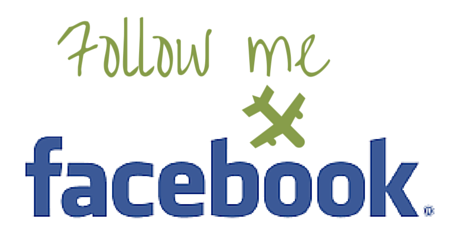 Hungary is a relatively small country, a member of NATO, of the EU, but they still have their own currency due to the conditions the economy of the country.
Another must-see, located at the top of the hill is the Fishermen's bastion, Neil gothic, neo-Romanesque styles in the Buda part of the city. Once you look at them you feel a certain air of the castles and towers at Disney World. In addition, this is a great viewpoint to the city, the Danube city, and the main highlights.
Our 3-hour tour took us to the top of the hill, to Citadella, nowadays a restaurant offering some fabulous vistas.
We finished our tour with a concert at the. Borak with a repertoire from Bach.
And now we are enjoying some nice Jewish food at a restaurant called Macesz

We loved our short stay in Budapest. We have to come back

Thank you for reading!
Cristina 


Pin it for later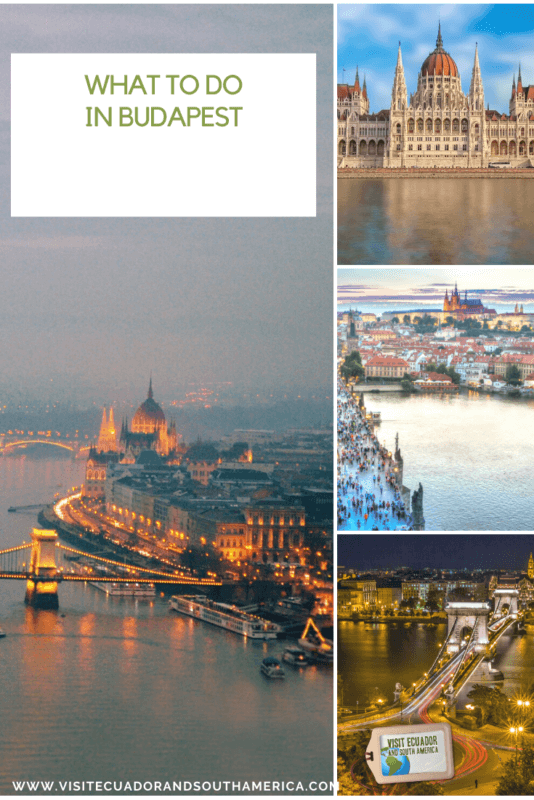 Like Visit Ecuador and South America on Facebook, follow the blog on Twitter, Pinterest and Instagram, and subscribe on YouTube. Send us an email to get more information or help planning your trip: info(at) visitecuadorandsouthamerica(dot)com
FREE EBOOK:
I have written an Ebook to help you plan your memorable trip to South America.
How to decide the best places to visit in South America, where to stay and what to bring?
Download here your Free Ebook: Travel to South America, highlighting Ecuador and the Galápagos Islands.
ACCOMMODATION
Lately I have grown fonder of AirBnB. I have written a full review, so find out What I love about AirBnB as a guest and as a host plus some good tips.
Be sure to claim this offer! Click here to get USD 38 credit or discount, as a guest! If you have an extra room, apartment or any space that can fit a nice bed, you can click this link and earn an extra USD 100 for hosting on Airbnb)
TRAVEL RESOURCES
Take a look at this list of travel resources to plan your trip and travel in South America.